Practical information concerning an individual's death is important for various reasons. The date of death is required when processing legal and historical documents, solving insurance issues, and processing benefit claims. The methods of determining a person's date of death require research and some detective work. However, online resources have simplified the process. This article outlines different ways of how to find out if someone died.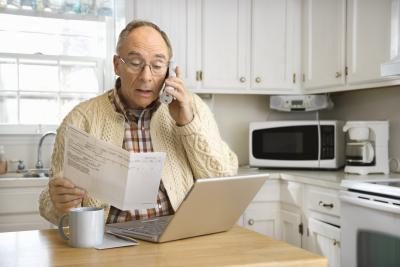 How to Find Out If Someone You Knew Has Died
1
​Go Through the Search Engine
You can use several resources online to find out if someone died. Searching for the person's name on a search engine like Google is the most direct method. Include quotes so that the searching engine gives results for the entire name. The search engine will give results of the person's online presence. You can filter the results further. For instance, you can choose videos, images, or news when using Google.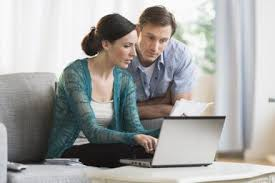 2
Search for Obituary
Local newspapers publish obituaries and may keep their online copies updated for several weeks. You can track older and historical obituaries online with some detective work. The obituaries show the date and other important details of notable deaths. The obituaries in local dairies also include those purchased or requested by families. Local newspapers list obituaries immediately after a death.

3
Use the Specialized Websites
You may not find the information you are looking for on a search engine. But there are some websites that specialize in retrieving people-oriented data. Such websites give the address, telephone numbers, names, and information on recent deaths.
4
Contact the Cemetery
You can find out more details about a person's death by contacting the cemetery where the person is buried. You can call or contact the cemetery online and ask for a record that includes the date of death. If the cemetery is near, visit there and check the headstone for date of birth and death.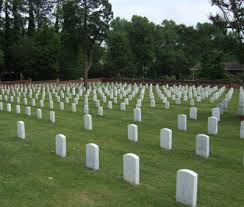 5
Contact the Individual's Religious Institution
Another option of how to find out if someone died is to contact the person's religion institution. You can check his or her synagogues, church or mosque. Such institutions keep records of the members and their clergy could have officiated the person's funeral.
6
Check with the Department of Health
Contact the Department of Health in the residence of the deceased via mail, telephone or online request for a death certificate. You can also visit the Department in person. The Department can only issue the certificate to an immediately family member or a person with legal authority. You can get the certificate with a court order, a documented medical need or a legal right or claim.
How to Find Out If Someone Has Died In Your House
1
Check the Seller Disclosure Form
Sellers are required to disclose property information to buyers before the sale is complete. Sellers print all relevant information on printed disclosure forms. The forms contain material facts such as pest infestation and water leakages. A few states consider death as a material fact and require sellers to disclose deaths that occurred within 1-3 years before the day of purchase. However, most states allow sellers to decide whether to disclose information on death or not. Hence, you may not get the information you need from a seller.
2
Ask Straight Questions
Asking sellers and real estate agents direct questions is one way of how find out if someone died recently in the home. Sellers and real estate agents may not disclose deaths in their properties in their disclosure forms. However, they may answer direct questions about it. State laws allow sellers to withhold information on deaths. However, professional agents advise sellers to disclose stigmas associated with their properties. Some home-buyers have sued sellers for withholding information but those cases relate to haunting, suicide, or murder.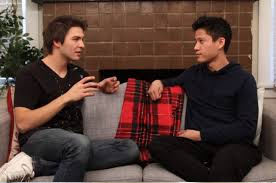 3
Search Local Newspapers and Gossip
Local newspapers reports deaths that occur in suspicious circumstances. Try an online search for deaths or reports concerning your home. Check archived newspaper reports as well. You can get useful information from neighbors if you are courageous enough to ask them awkward questions. Neighbors are always a good source of informative gossips.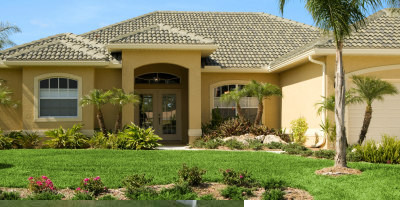 4
Compare Previous Owners with Death Records
Ask the seller for an abstract of title which should contain names of all previous owners since the first construction date. Then cross check the names of previous property owners with death records. If you cannot get an abstract, visit the office of the county recorder and check all deeds for your property. You have to locate your property's deed first and then use its reference number to search for all previous transactions. Write all the names of previous owner and then search death records. Bear in mind that this is a very time- and energy-consuming work.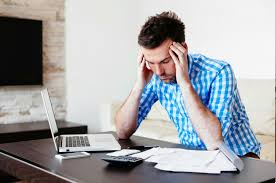 5
Ask for a Report
An alternative way of how to find out if someone died at your home is order for a report from search companies. Such companies search millions of death records to find out if someone died at home or elsewhere. Search companies use public information to determine if a person died. You will pay a small fee for the service but you will save time.
ANY IDEAS ABOUT THIS TOPIC?