No matter what the past has done to you, your future is still spotless. There is truth in this sentiment, as it's not just an anecdotal message of ignorance and bliss. Our personalities are the total sum of all the happenings in our lives, the good, the bad… and even the ugly. Traumatic events that we've endured throughout our lives can exist in our memories in ways we are not even aware of, even if we feel that we've moved on. Psychologists rely on the past as a major key to understanding current personalities. But the questions we want to explore here are "Can bad recollections of the past be permanently deleted?" And if so, how to get rid of those bad memories?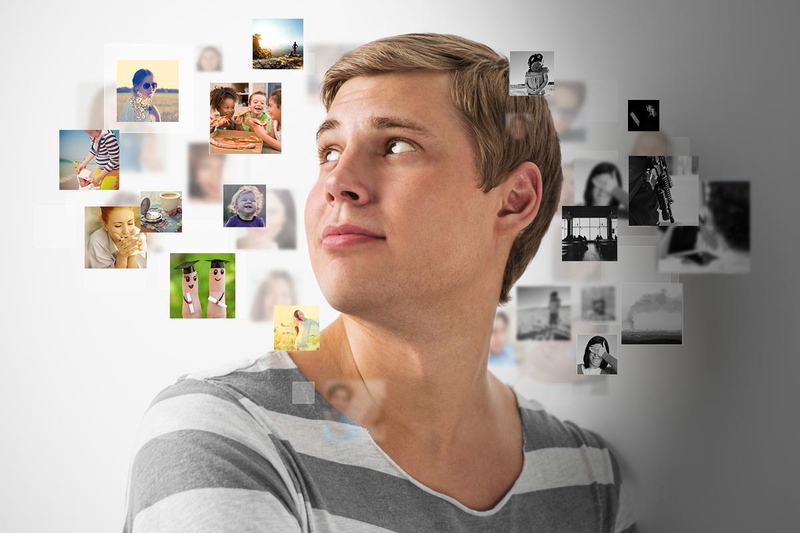 How to Erase Memories on Your Own
How to Erase Memories with Scientific Methods
1
Suppress the Unwanted Memory
There has been success with the selective memory suppression, the notion that a person can willfully block out a bad memory with certain therapeutic techniques. Still, this method merely suppresses a memory, rather than erase it, so it's likely to resurface again.
2
Induce Amnesia
Inducing amnesia with drugs like Triazolam, Midazolam, and Diazepam can help your mind lose the memory you wish to forget. Drug-induced amnesia is often used when anesthesia is not a viable option as a treatment for patients undergoing a traumatic medical procedure.
3
Disrupt the Brain's Molecular Functions
Your memory storage exists as a result of your brain's synaptic patterns. Disrupting the pattern of your brain's molecular mechanisms can disrupt the existence of a memory altogether, thus becoming an effective means of how to erase memories.
4
Interrupt the Memory's Consolidation Process
When you recall a memory, you're actually remembering the last time you remembered the event, and not the event itself. This, known as the memory's consolidation process, is the best time to adjust the truth within your memory.
5
Destroy Select Neurons
Evidence has shown that memories will stimulate certain neurons and/or systems of neurons in the brain. Pinpoint which neurons become stimulated when you access your bad memory, and then destroy them, which could be an effective way of erasing memories. However, modern science has yet to understand the full impact of neuron destruction, and the long term effects it may have on the patient.
6
Try Self-Help Techniques
EFTs, or emotional freedom techniques, are self-help exercises using psychological acupressure technique to help get rid of an unwanted memory without the use of medication. But the success of these techniques is difficult to measure.
ANY IDEAS ABOUT THIS TOPIC?