The warm weather is almost here and it's time to bring out your favorite sandals. And while you flaunt those lovely pairs, don't let your summer outfit get ruined by crusty and dirty toes. In this article, we will help you take care of your feet without overspending. Why would you give in on that expensive pedicure when you can do it yourself right at your own home? Here are the step by step procedures to have those clean and lovely toes.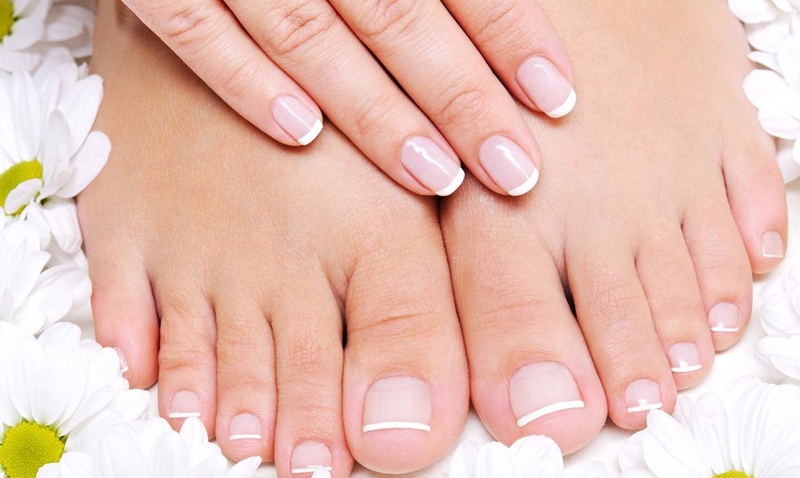 How to Do Your Own Pedicure
Have no idea about how to do pedicure by yourself? This article will teach you with these 10 easy steps to give your feet a great polish and make them moist and soft.
1
Prepare your tools
You need to have the basics for that toe-pampering, good quality pedicure. Prepare lukewarm water, a tub for soaking those overworked feet, nail clippers, nail file, cuticle stick, nail buffer, a brush for scrubbing or a pumice stone, top and base coat and your favorite polish. You may also use cuticle trimmers, cuticle oil, bath salts and lotion if you would like to give those feet a relaxing massage afterwards.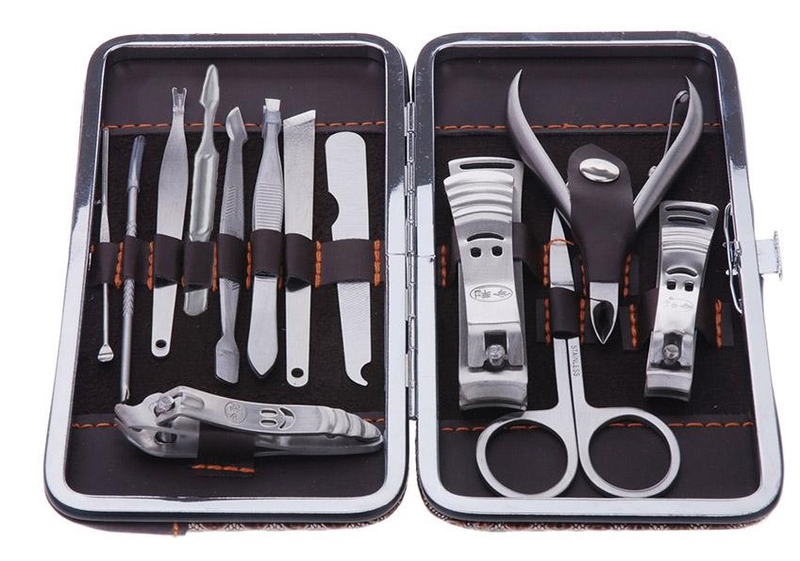 2
Remove old nail polish
Use acetone to remove old nail polish. Make sure to thoroughly remove everything especially those along the cuticle. Always start with bare, polish-free nails. Go ahead and continue reading to know more tips on how to do your own pedicure.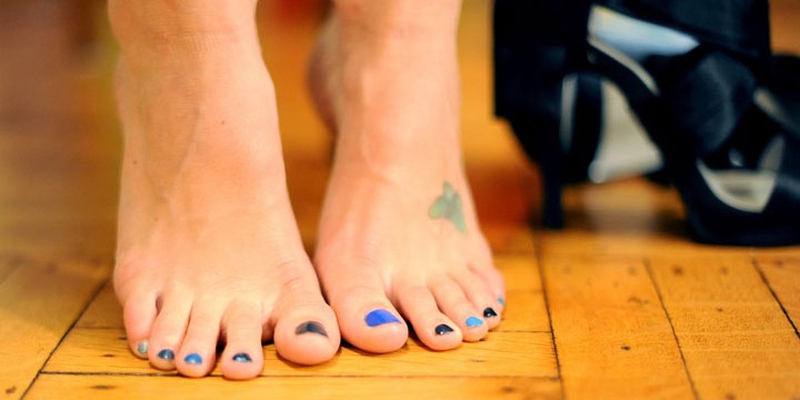 3
Soak and relax your feet
Get the tub that you prepared and fill it with lukewarm water. You may also add your favorite bath salt or favorite aromatic oil for a relaxing treat. Soak your feet for 10 minutes; this procedure will help clean and soften the callused parts of your skin.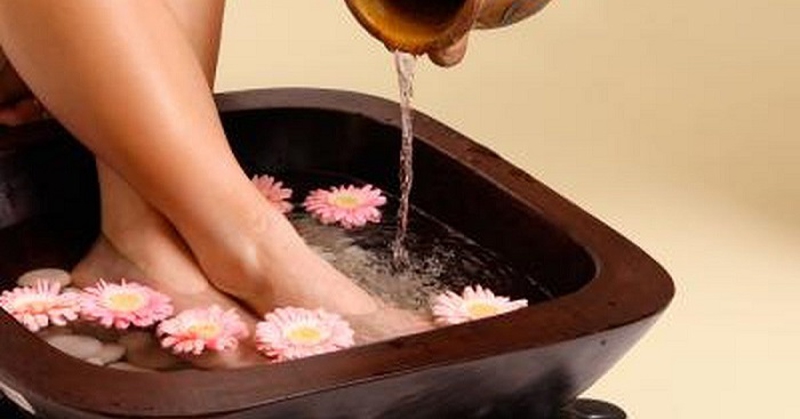 4
Trim and shape your nails
Use nail clippers to cut your nails. Just trim them short enough and make sure that the shape is slightly squared in order to follow your toe's natural top line. Avoid rounding the shape of your toenails as this can cause ingrown nails. Use a good nail file to shape your nails and do this in one direction only to avoid damaging or splitting your nails.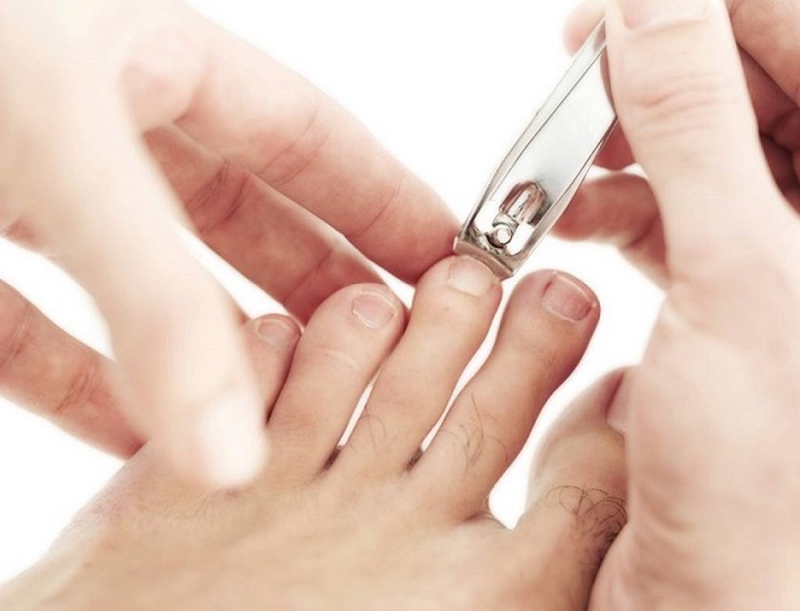 5
Remove excess cuticle skin
This part is optional, but this can be a great help to make your toes ready for polishing. Push back the cuticles around your nails gently using a cuticle stick, you may also use a cuticle trimmer to cut and remove excess cuticle skin. Put some cuticle oil to moisturize the skin when you're done, which is a simple but indispensable trick on how to do your own pedicure.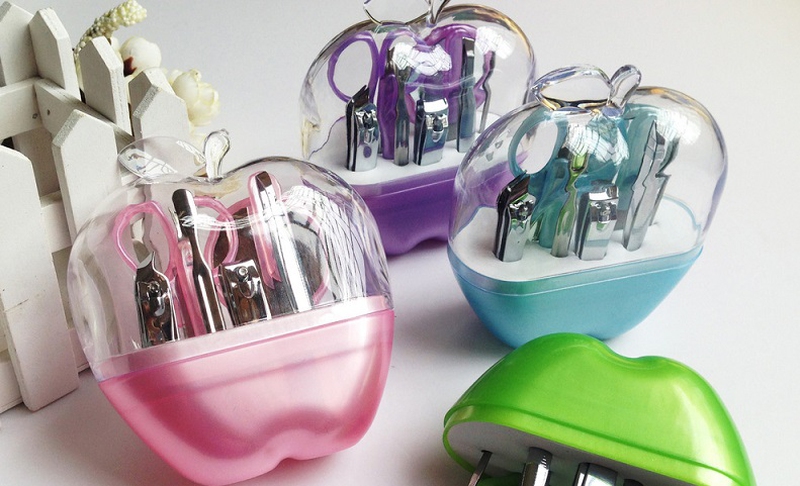 6
Smoothen your nail tops
Using a buffing pad to file and smoothen your nail's top edges particularly the parts that you've just trimmed. File the edges using one direction only and tilt the buffing pad a bit to be able to cover the entire nail.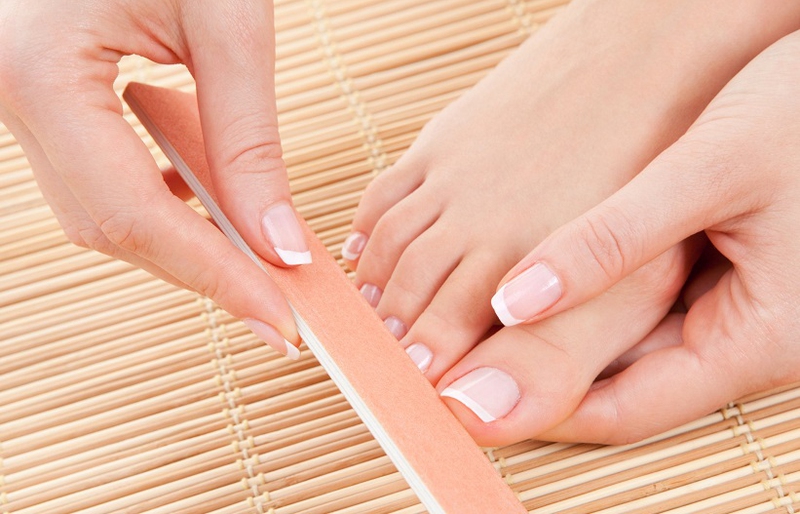 7
Remove dry and thickened skin
Soften your skin by scrubbing the calluses on the heel and ball of your foot using a pumice stone. Be careful not to scrub too hard because this may injure your skin and cause irritations. It will only make your skin develop thicker layers as a form of defense mechanism.
Clean your entire foot using a brush after removing all the dried and callused skin. Brush all over your toes and bridge of your foot, you may also add soap if you want that extra clean feeling. Once you're done, rinse your feet with water.
Do not remove your calluses using a "cheese grater" like tool because there were reviews saying that this type of tool can cause fungal infections.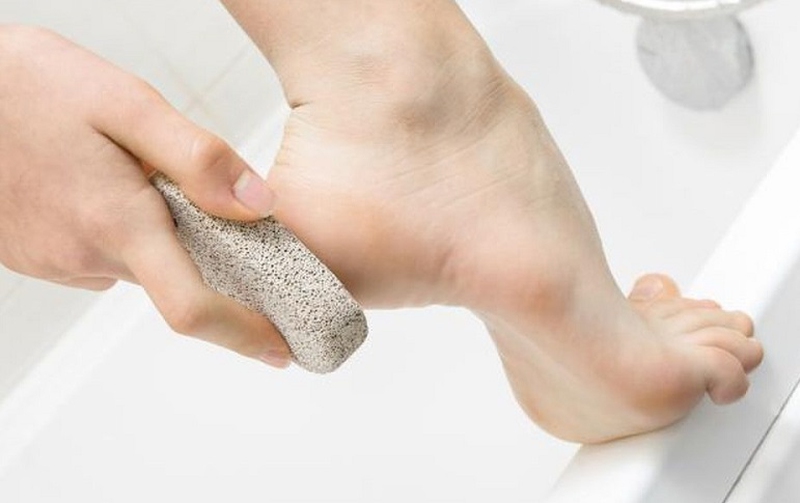 8
Don't forget to moisturize
Apply lotion on your feet using upward strokes with all the preparation done; you may also add your favorite aromatic oil for a more relaxing massage. If you want deeper hydration, you might want to try a foot mask.
You can find a lot of foot mask in the market or you can also prepare your own mask. Just blend together cucumbers, lemon juice and olive oil. Use a plastic to wrap this mixture on your feet. Rinse your feet after 10 minutes.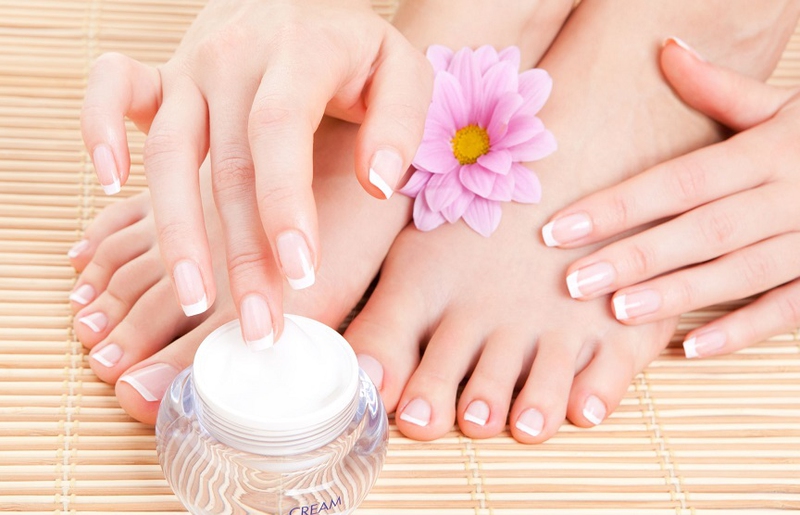 9
Apply nail polish
Wipe your nails with a cotton pad containing nail polish remover to make sure that there are no oils left on your nails. This method will make your polish last.
When you apply your polish, wait for 2 minutes after each application of base coat, first coat, second coat and your top coat. Wait for your nails to dry or you may apply quick dry oil. You may also use a toe separator to avoid messing up your polish.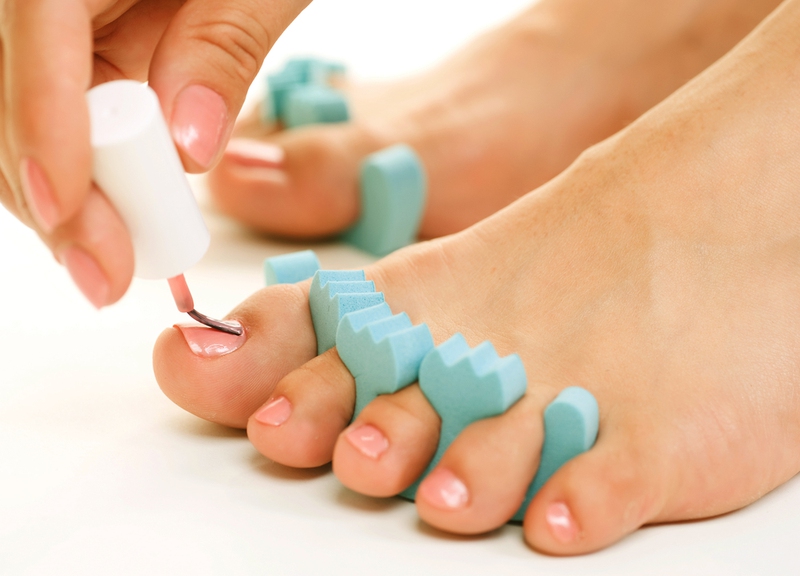 10
Clean and store your tools
A simple pedicure injury may lead to a horrible infection if your tools are not clean. After using them, make sure to sanitize them using bleach mixture and hot water. There are also commercial products available which are actually used by deluxe spas to sanitize their tools.
Close all polish bottles carefully and store them in a cool, dry place. Make sure to place your tools altogether in one place so that you know where to get them the next time you need them. After reading those steps mentioned above, you're on your way to becoming an expert on how to do your own pedicure.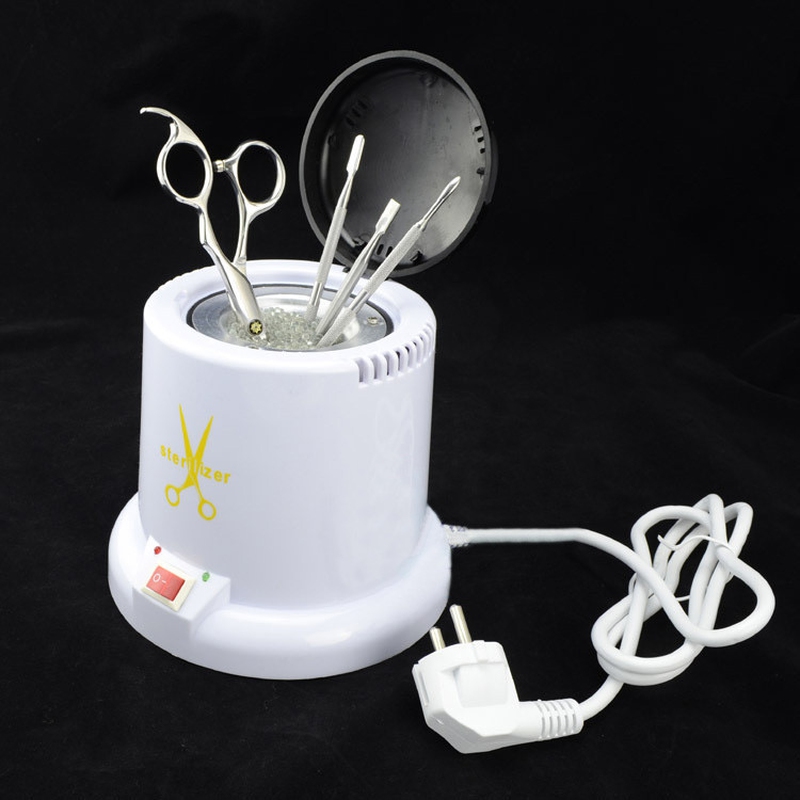 ANY IDEAS ABOUT THIS TOPIC?