Makeup is undoubtedly one of every girl's favorite toys. As a lady, our feminine side will always knock on our doors at least sometimes if not every day. There are days when you just enjoy playing with those different shades and can't wait to see how your smokey eyes will look like after application. It is very exciting and fulfilling when you get to put on your makeup perfectly. But there are also times when you just want to throw your makeup away because your lashes refuses to curl or your eyeliner just won't go straight. Makeup application definitely requires practice for someone to put it on perfectly. But if putting on makeup to yourself is a challenge, how about applying it to someone else? Would it be harder? This article will teach you how to put on makeup to others.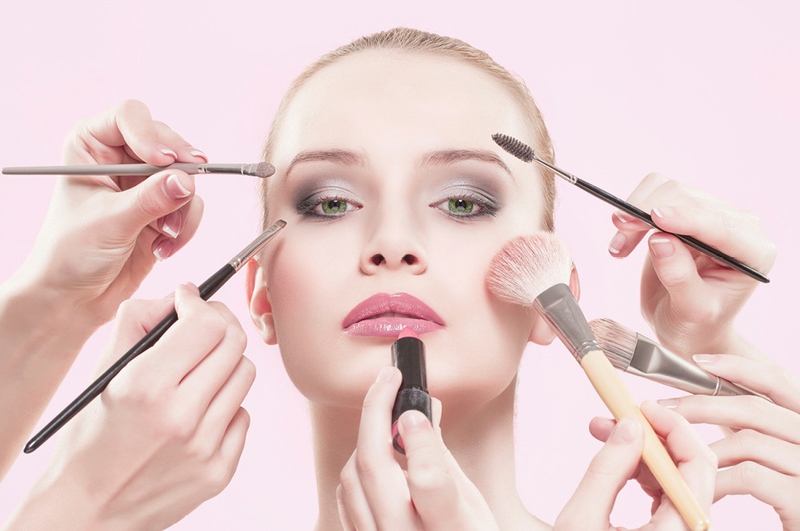 How to Do Other People's Makeup
ANY IDEAS ABOUT THIS TOPIC?