Big fat pores right in the centre of your face can instantly age you by 7 years and make you look, well, unattractive. And let's be honest – don't most of us work to look our best, and not our worst? Even if you're someone who's not into skin deep beauty, know that overlooking huge pores on your skin for prolonged periods of time can lead to blackheads, acne and other skin care issues, more so if you have oily skin.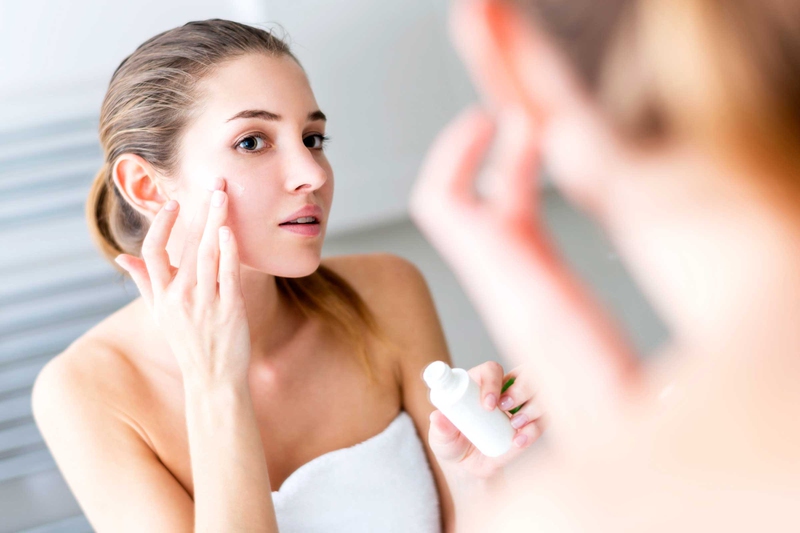 How to Close Pores
Instead of investing a lot of money in products that contain a lot of chemicals, what if we tell you that you can close pores easily and naturally at home? Check out all the remedies we have listed for you down below:
1
Witch Hazel
This naturally astringent is the one stop solution to all your large pore woes. It's especially good if you have dry or sensitive skin because it gets the job done without drying your skin. All you need to do is to take a cotton ball, damp it a little with witch hazel, and then rub it gently over your entire face. Not only will it minimize your pores, but it'll also get rid of excessive oils, dirt and fight off the growth of bacteria!
2
Fuller's Earth
Masks made from fuller's earth are exceptionally helpful in closing large pores. Their only downside is that they can really dry out your skin, so they're best suited for those with oily or combination skin. It also helps reduce blemishes on your skin. All you have to do is to take 2 tbsp. of fuller's earth, add some water or rose water, form a paste and apply on your skin for at least 20 minutes. Wash off with cold water. Apply 3 times a week. If you have dry skin, you can add a few drops of an oil of your choice to combat the dryness of the mask.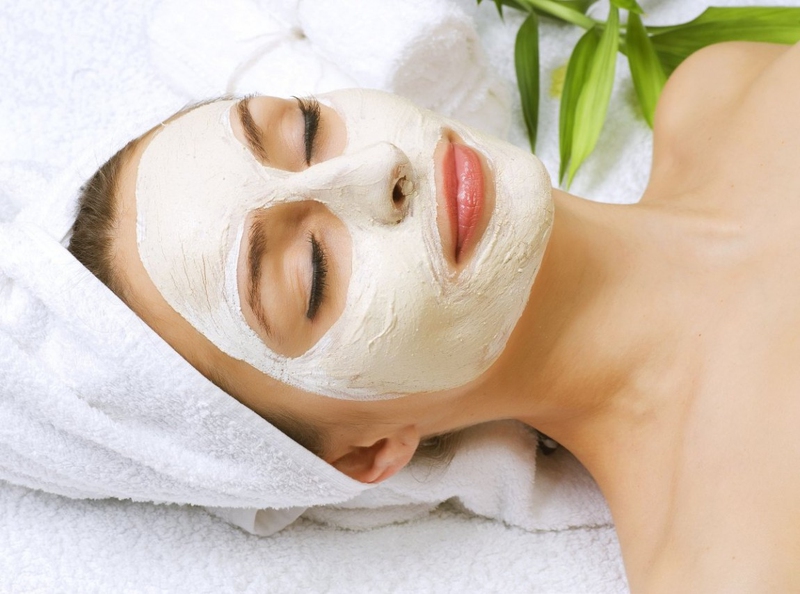 3
A proper face cleanup routine
You need to always keep these 3 important cleanup steps in mind when working on how to close pores:
Cleansing: Wash your face with a face wash or cleanser. Use cold water because it shrinks the pore size and dry your face with a towel.

Exfoliation: Due to oil being clogged in your pores, they tend to look larger. Exfoliation gets rid of dead cells and excessive oils.

Moisturizing: This is especially true if you have oily skin – never skip this step. So even though you might have got rid of the excessive oil deposits on your face, you need to replenish and hydrate your skin. Use a non-oily face cream if you must.
4
Sugar scrub
Why use commercially made scrubs when you can make your own at home? For this, you will need:
1 tbsp. brown or white sugar

½ tbsp. oil of your choice like almond, coconut, olive, or jojoba oil

A few drops of lemon juice
Mix them well, and store them in an airtight container. Keep it in the fridge when not using.
As for the scrub, use it to exfoliate your face for around half a minute, and then wash it off with cold water. Use this twice a week, at least.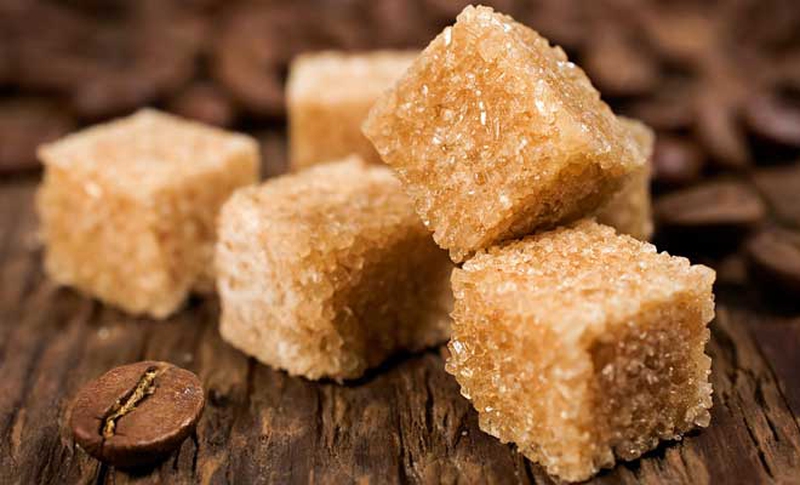 5
Almond scrub
Not only does almond work on how to close pores, but its properties help restore the glow on your skin. All you need are:
A handful of almonds, crushed

A few drops of lemon

Orange peel powder

A little sugar (optional)
Mix these ingredients till you have a paste; don't make a paste in case of sugar. Apply it on your face and let it sit there for 30 minutes. Wash it off with cold water.
6
Yogurt
The lactic acid in yogurt helps tighten your skin, remove excess oil and dead skin as well as reduce your pores. All you have to do is apply some fresh yogurt on your face for 15 minutes. And that's it! It's the best option for those who have dry or sensitive skin.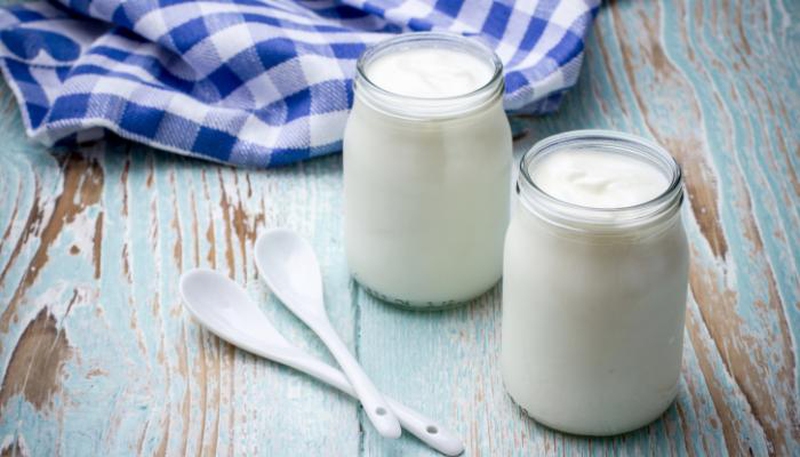 7
A lemon juice spray
Vitamin C in lemon juice helps get rid of tan and lighten your skin tone, while its naturally occurring enzymes take care of your skin's texture and pores. To make this spray, you need:
½ cup rose water

2 tbsp. lemon juice

½ cup cucumber juice
Mix all three and pour the mixture in an empty spray bottle. Spray it on your face 3-4 times a day and let it remain there till it dries. Keep the bottle in a fridge and make sure you make a new solution every 1-2 days or so.
8
Sandalwood and turmeric paste
When it comes to how to close pores, this again is an excellent option for those with sensitive or dry skin. The collective combined properties of turmeric and sandalwood will help fight off infection and bacteria growth on your face, absorb excess oil, lighten your skin, give it a healthy sheen and minimize pores as well. You will need:
½ tbsp. of sandalwood powder

½ tbsp. of turmeric powder

A few drops of oil of your choice
Mix and apply on your face evenly. Let it remain there for at least 30 minutes and then wash it off with cold water.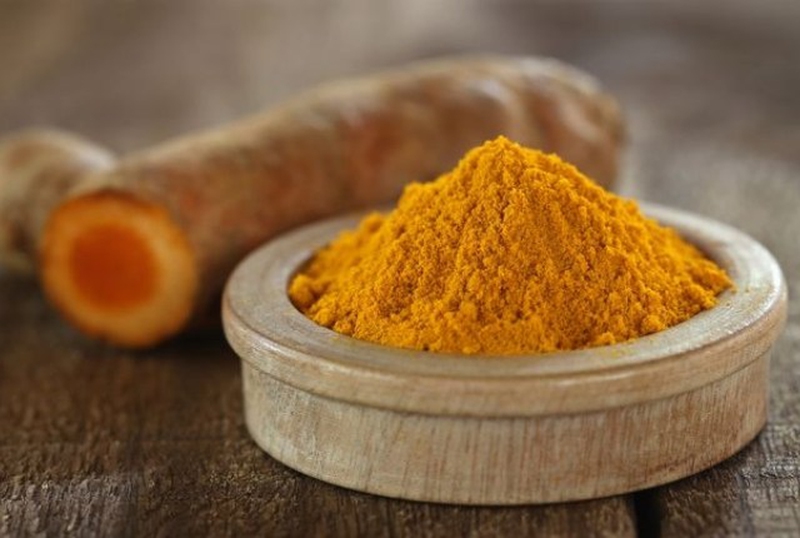 9
Tomato lotion
A lot of us aren't aware of the wonderful properties of the very humble tomato, which is a shame, really. The anti-oxidants and lycopenes present in it not only solve your pore woes, but also repair/heal your skin and greatly slow down its ageing process. To make a lotion, you will need:
Half a freshly squeezed lemon, small size

The juice of half a tomato
Mix the two and you will get a very thin paste like consistency. Keep it on your skin for at least 20 minutes, and rinse with cold water. Apply it at least thrice a week.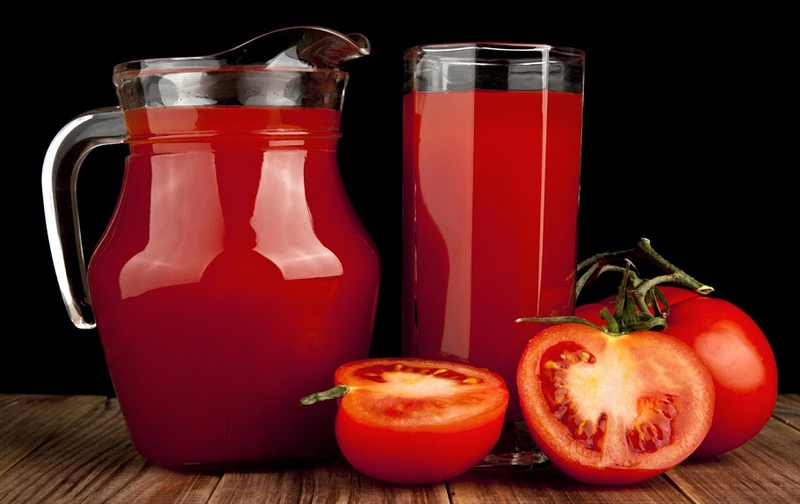 ANY IDEAS ABOUT THIS TOPIC?