African braid styles are hugely popular all over the world, but certain styles are not for some women. In fact, not all women look good with the same hair as a whole. It seems that they have to consider their face shape and their personality, their desires and the fact that they do have their own unique style. As a whole African braid styles are awesome; they're easy to care for and they're easy to achieve. But you should know that you can't just rock them all without considering whether or not one particular style is better suited to your face shape. What we've done is take some of the most common face shapes and narrowed down the kind of styles that look best with that shape. This will allow you to consider your own face shape and what might look best on you. It might not be what you think, but you'll be able to choose the best style for your own face using our simple guide.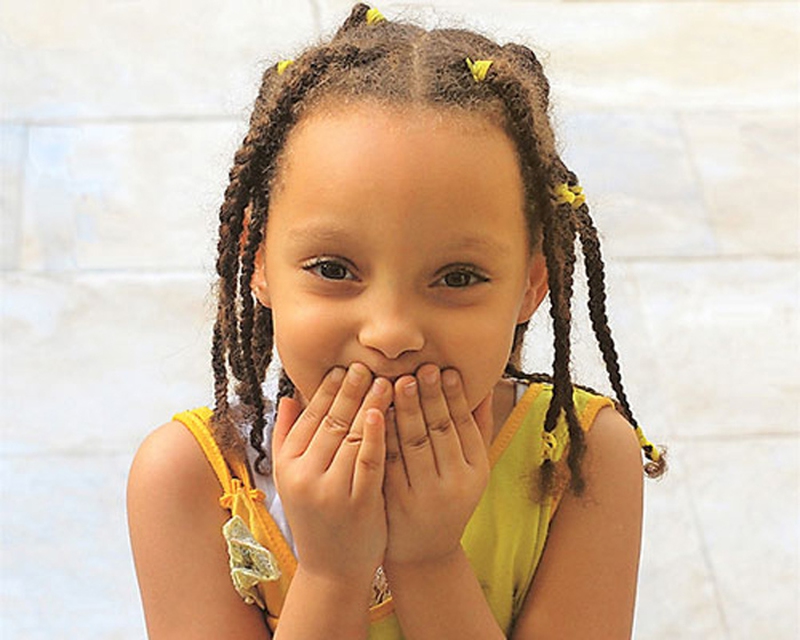 Part 1
1
Round Faces
If you're going with African braids but you have a round face, you're going to want to go with a long style. Short hair works on some, but longer hair makes your face appear longer and leaner, which is usually the look women attempt to achieve.
2
Square Faces
Because you have a strong jaw line, you are going to want to ensure that you have angular hair. Be sure to avoid anything that is too blunt, and choose a braid style that's a bit fuller and looser to complement your face shape.
3
Heart-Shape Faces
You have a beautiful face with a slightly wider forehead. This means you're going to want to stick with something like bangs to help cover your head, and work your braids around those for the most flattering styles.
ANY IDEAS ABOUT THIS TOPIC?