Milia are cysts that are filled with keratin, found near the eyes, cheeks, forehead and the nose. They are caused by dead cells which build up and clog the pores. Infants get milia at birth and they usually clear on its own. Milia usually do not cause any pain or discomfort, but for adults they can affect their self-image. And if adults get milia, treatments may be needed. Many natural home remedies for milia can help reduce its appearance. Read on to learn more about home remedies for milia.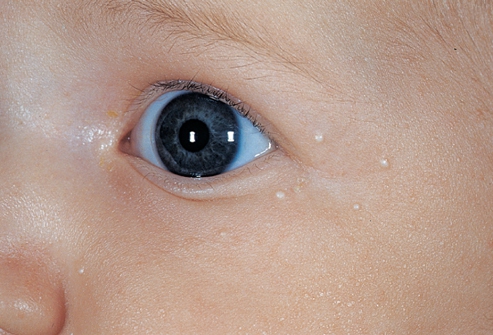 Top 12 Home Remedies for Milia
ANY IDEAS ABOUT THIS TOPIC?