Everyone longs to be happy. Some people seem happy regardless of whatever they are going through in their lives. Others feel secure and satisfied even when they do not have the material things that other persons have. Another group seems happy even when they are sad and depressed. This is because happiness to them is just a thought away.
Happy thoughts can alter the way you perceive the world, rejuvenating the body which in turn leads to happiness. The following are some to make you happier in just a few seconds.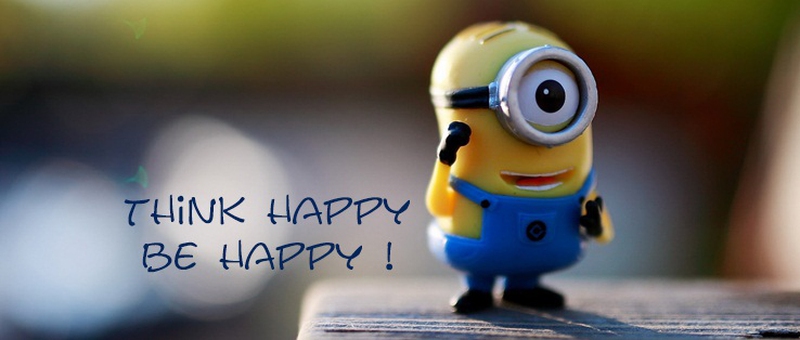 Thoughts to Make You Happier in Just a Few Seconds
Tips
Happiness can be found in pleasure (things that bring joy at that time), finding meaning (in philosophy, one's beliefs and religion) and associations such as those of friends.

Things that occasionally boost our welfare such as religion and exercise can give us happy moments.

To be happy, stay occupied. Being idle or watching your TV cannot give you real happiness.

Engage your mind and act quickly. Take enough rest.

If staying with friends is all you can do to be happy, do it.
ANY IDEAS ABOUT THIS TOPIC?