Everyone wants smooth, shiny and straight hair, especially today when straight strands are in vogue. It is true that you can use certain permanent hair straightening solutions, but even these solutions will keep your hair straight for a year or so. After that, you will find your hair in a miserable condition. The good thing is that you don't have to go out of your home to learn how to get smooth hair because you can find several ingredients in your kitchen that will help keep your hair straight, naturally and effectively. Keep reading to discover some of the very best ways of hair smoothing at home.
Effective Remedies for Hair Smoothing at Home
Learning how to get shiny hair is not as difficult as you might think. Sometimes, it's just a matter of finding right ingredients and using them properly. Here's what you will find in your kitchen for hair smoothing at home.
1
Eggs
You can always use eggs to provide your hair some shine and nourishment in a short time. They contain so much protein, lecithin, and fatty acids that work equally well on your dry and damaged hair. The right use of eggs will also make your strands look thick, strong, and somewhat straight.
How to Use:
Take one tablespoon of honey and one tablespoon of olive oil in a cup and add an egg white to it.

Mix them well and apply the paste on your damp hair.

Massage it in your scalp.

Wear a shower cap and leave for half an hour.

Wash using a mild shampoo.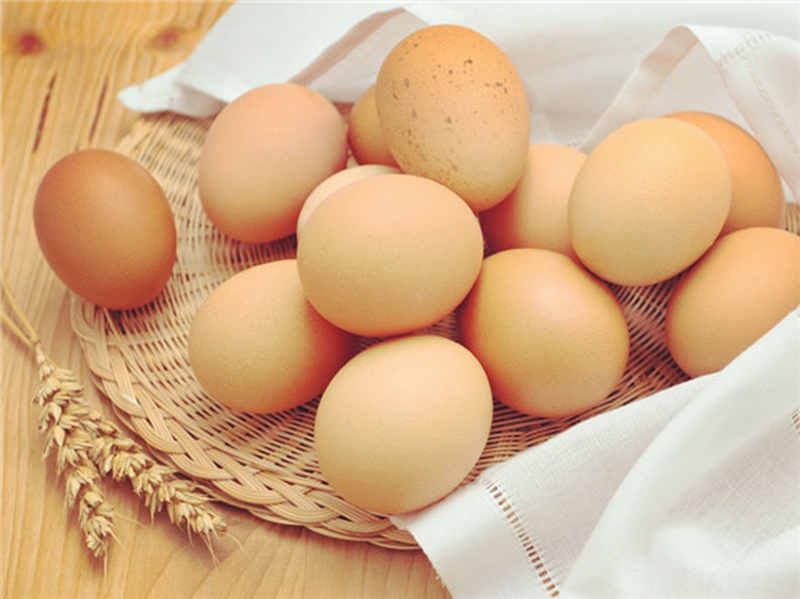 2
Beer
Not many women know that beer can be a great tonic for your hair. It contains proteins (malt and hops) that help repair your damaged cuticles and even add shine to your hair.
How to Use:
Wash your hair first using your regular shampoo.

Apply flat beer on your damp hair starting from roots and moving towards the ends.

Massage gently in circular motions and leave for about five minutes only before you rinse it off.

Do it at least once every two weeks for perfect results.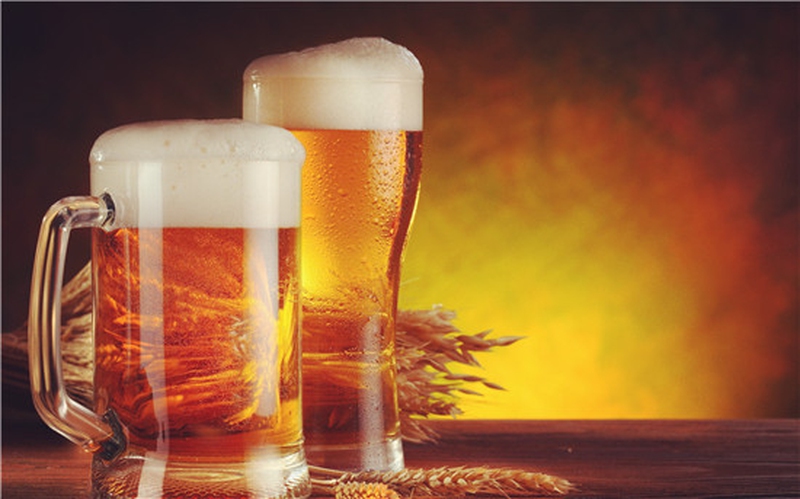 3
Coconut Oil
You cannot get shiny hair unless you use good hair oil, and what could be better than using coconut oil? Both unrefined and organic coconut oil will work great for your hair and help restore damaged hair by restoring moisture to your hair.
How to Use:
Warm some coconut oil and apply it directly to the roots of your hair.

Move towards the end slowly.

Wear a shower cap and rinse your hair with clean water after half an hour.

You can shampoo and condition for better effects.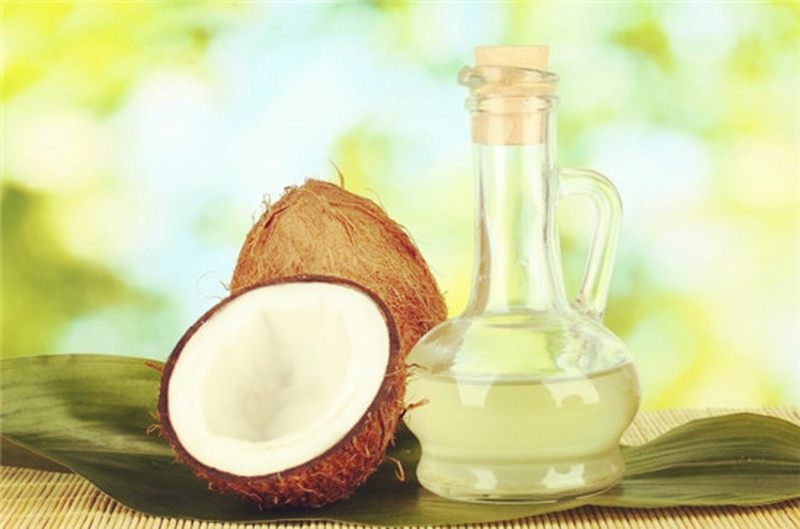 4
Apple Cider Vinegar
It serves as a hair conditioner and makes your hair look shiny, soft, and moisturized as well. It will work great to remove built-up residue that makes your hair lifeless. It is quite effective for dandruff as well as frizzy hair and itchy scalp.
How to Use:
Take equal parts of water and apple cider vinegar and mix them well.

Shampoo your hair first and then apply the mixture into your damp hair.

Massage it for a few minutes and then leave it for a few minutes before using cold water to wash your hair.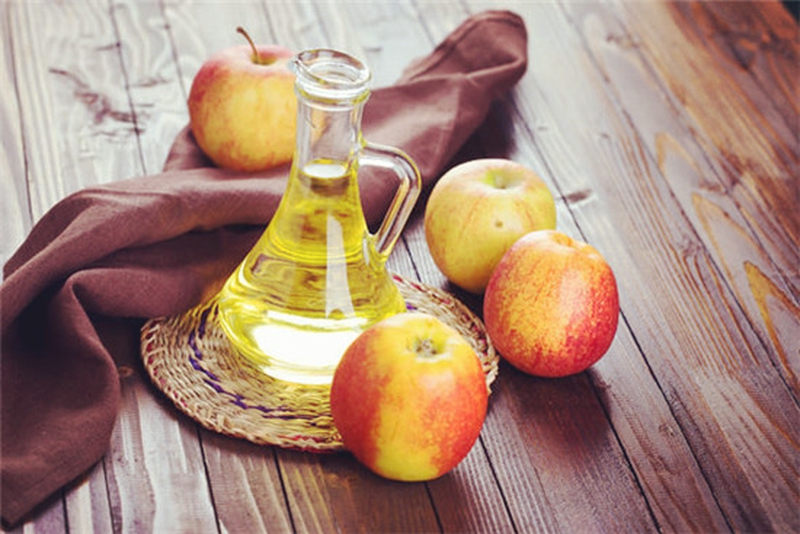 5
Avocado
The ingredients present in avocado makes it a great choice for hair smoothing at home. It moisturizes and nourishes your hair and restores its original shine. It's a perfect remedy for dry and damaged hair.
How to Use:
Mash a ripe avocado and mix it with two tablespoons of extra-virgin olive oil.

Apply it directly on your damp hair and cover with a shower cap.

Rinse and shampoo after half an hour for amazing results.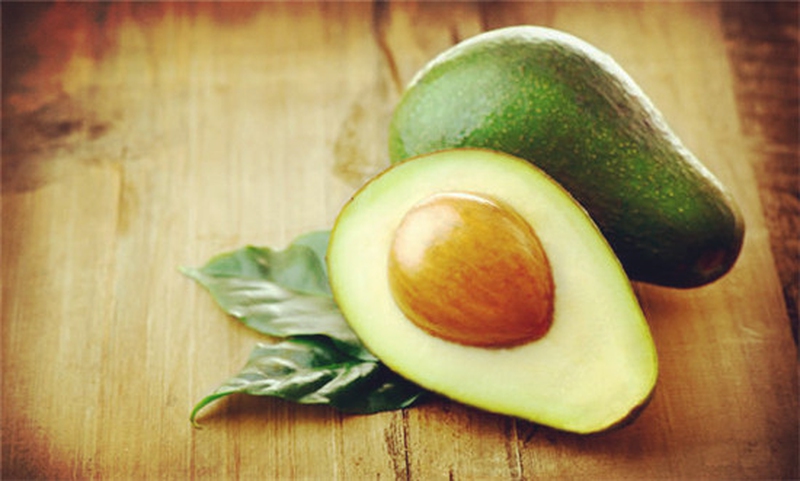 6
Aloe Vera
Aloe vera gel has moisturizing properties and also provides your hair with essential vitamins, antioxidants, and other compounds. You can make a hair mask by mixing aloe vera and some essential oil together.
How to Use:
Add ten drops of essential oil, such as rosemary oil or sandalwood oil, to half a cup of aloe vera gel.

Add another half a cup of heated olive oil or coconut oil to it and leave overnight.

Apply it on your hair the next morning and wash after a couple of hours.

You can use your regular shampoo and conditioner.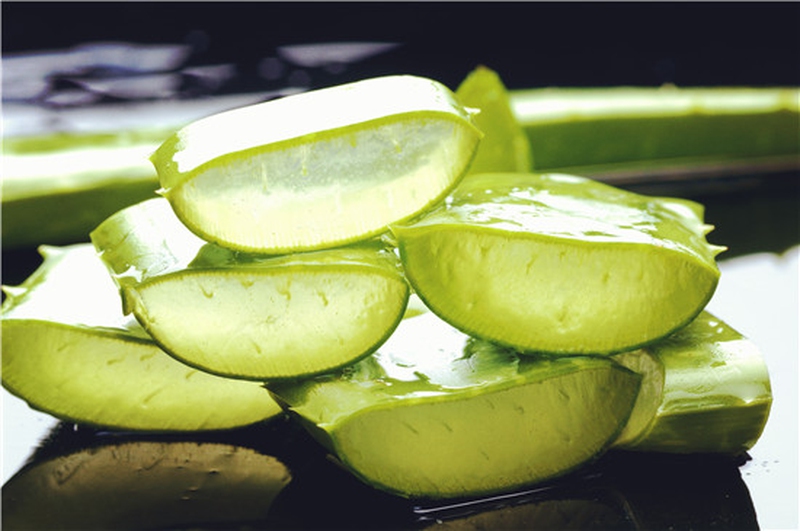 7
Yogurt, Banana, and Olive Oil
This mask is a great choice for anyone who wants to know how to get smooth hair. Yogurt adds smoothness and shine to your, whereas bananas make your hair stronger because they are a rich source of vitamin C, E, and A, and potassium. Oliver oil works as a great emollient and conditions your hair perfectly.
How to Use:
Mash two bananas and put them in a bowl.

Add two tablespoons of each yogurt, honey, and olive oil.

Mix well to make a paste and leave it in your refrigerator for about half an hour.

Apply it on your hair and cover using a shower cap.

Leave it for an hour and then rinse the mask off using cold water.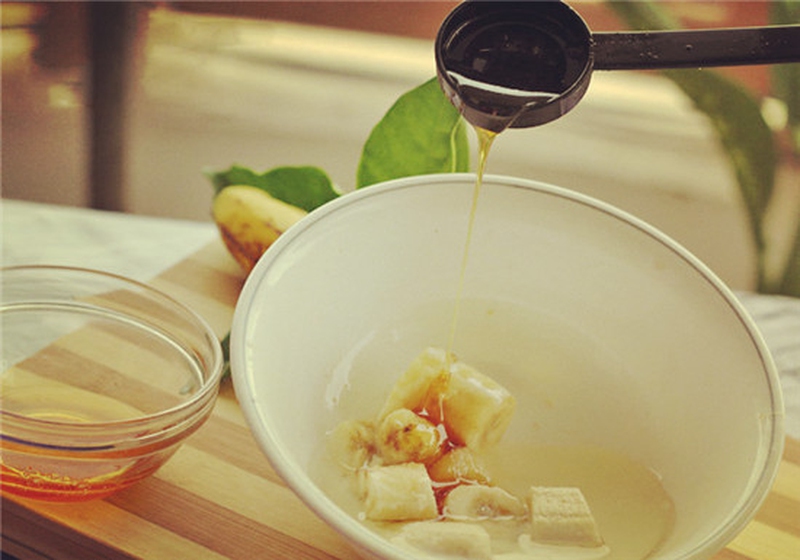 8
Hot Oil Massages
Going for a hot oil massage is a great way of getting smooth, shiny, and frizz-free straight hair. When used properly, hot oil massage can be a great choice for hair smoothing at home. You can use castor oil, coconut oil, or even olive oil for this purpose.
How to Use:
Heat some oil and apply it in your scalp when it is still warm.

Massage gently with your fingertips and cover your hair with oil from the roots to the tips.

Wear a shower cap and leave for about half an hour.

Use your shampoo to wash your hair. You will notice better quality hair straightaway.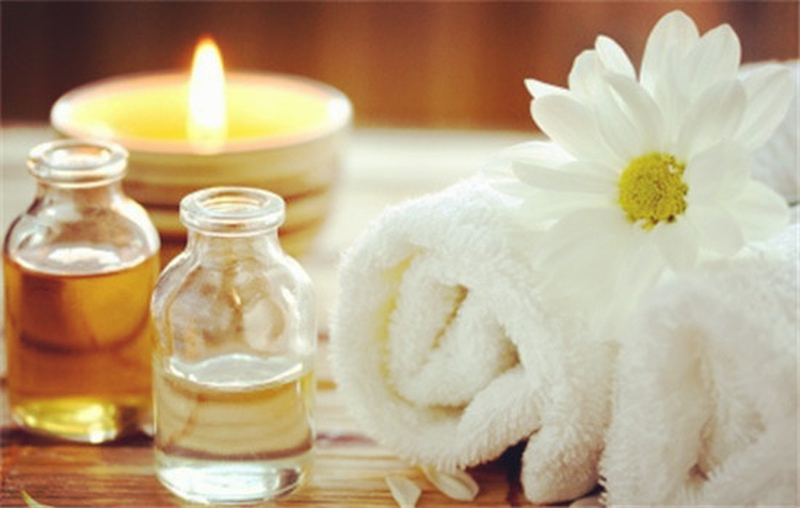 Tips
Don't overuse straightener to get straighter strands.

Don't be too harsh when combing or brushing.

Don't use hair dryer and let your hair dry naturally.

Avoid shampooing your hair too often.

Be sure to condition your hair regularly to avoid split ends.

Make sure to trim off split ends regularly.

Maintain a balanced diet and drink plenty of water to keep hydrated.
ANY IDEAS ABOUT THIS TOPIC?