The trick for that naturally sun-kissed look? Choose a kit that's only one shade lighter than your base color, says NYC celebrity colorist Rita Hazan.
Total Time Needed: About one hour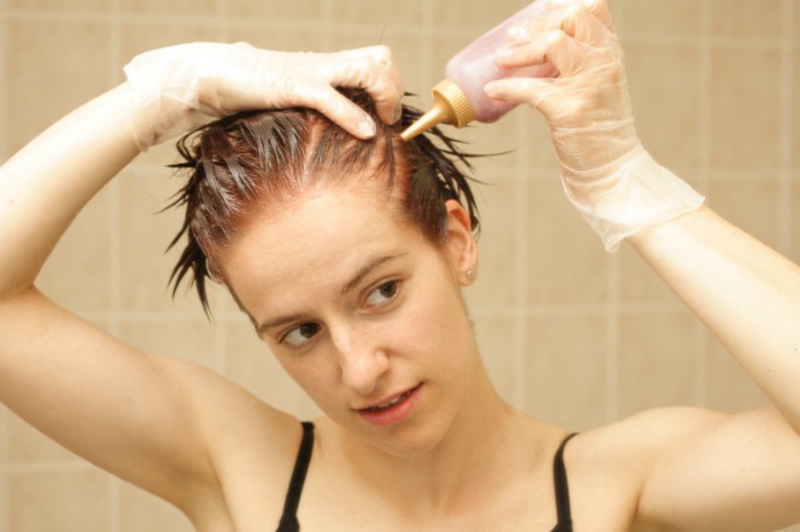 Part 1
1
Step 1: Once you've done a strand test and read the instructions (see Allover Color, steps 1 through 3), blow-dry, style, and part hair as you normally would. This will help show off which pieces to highlight.
2
Step 2: Here's where you want to ignore the directions slightly. Instead of pulling out random strands, do this: Starting at the front and working back toward your crown, section out 10 quarter-inch-wide pieces a quarter of an inch apart. Don't space them evenly though; the most natural-looking highlights are asymmetrical.
3
Step 3: Use a toothbrush (it's more precise than a kit's brush) to apply the solution from roots to ends. To prevent color from bleeding, prop each piece up away from your head with a cotton ball.
4
Step 4: Let the dye sit for the amount of time indicated (if you're nervous, rinse one piece five minutes early and check the color). Wash and finish with a clear gloss treatment to help seal the color and boost shine.
ANY IDEAS ABOUT THIS TOPIC?