Ginger has been valued for centuries in ancient China and India, often being used for medicinal and beauty purposes. It is only recently that the West has woken up to the miracles of ginger, and for good reason. When applied topically, it stimulates your hair follicles' growth. When massaged, it improves your blood circulation, which in turn nourishes your scalp by increasing the amount of oxygen it receives. Furthermore, it protects the scalp from harmful free radicals that cause hair loss; its antioxidant properties make our hair healthier, thicker and shinier; it contains potassium, magnesium, vitamins, etc. which promote serious hair growth; it helps unclog hair pores and it has certain oils and minerals, which make it an excellent hair conditioner. So, how can you benefit your hair the most with ginger?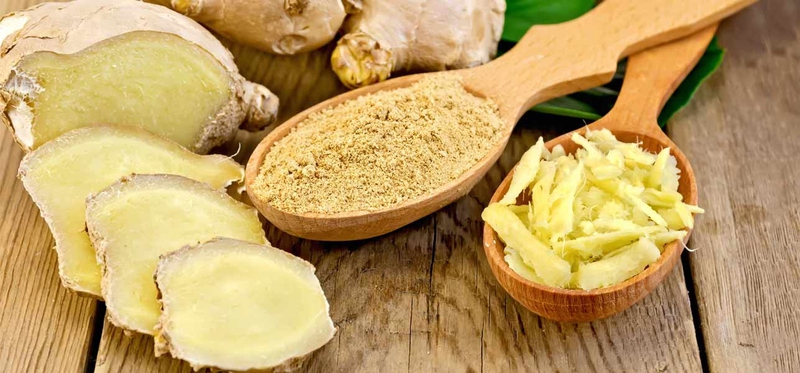 How to Use Ginger for Hair
ANY IDEAS ABOUT THIS TOPIC?