Every girl wants to spend time with her boyfriend. However, coming up with some fun things to do together is sometimes challenging. You probably have done everything you could think of if you have been together for a long time. Luckily, you have not exhausted the list of activities you can enjoy with your boyfriend. If you do not know how to spend the next weekend, here is a list of fun things to do with your boyfriend.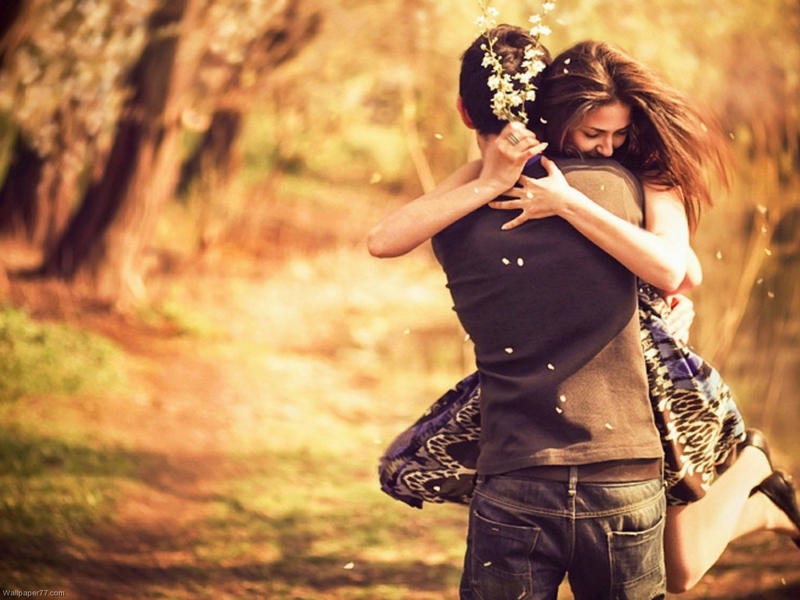 Fun Indoor Things to Do With Your Boyfriend
1
Play video games
Most guys play video games at home. Try playing any video game together like Call of Duty or Dance Dance Revolution. Have a paper or a dry-erase board to record the scores and play as many games as you can. However, you must agree that none of you will be too competitive before you start playing. Otherwise, you will end up in a senseless argument.
2
Exercise at home
Working out at home is an excellent idea if both of you want to get in shape but never go to the gym. You can jog around the block or follow a workout video together. You will burn some calories and enjoy each other's company.
3
​Take photos together
Get silly and takes tons of pictures together. Dress up in any funny outfit you can find and help each other put on makeup. Set the camera on self-timer and start taking photos. Alternatively, take videos if you do not like pictures and post them on your social media accounts.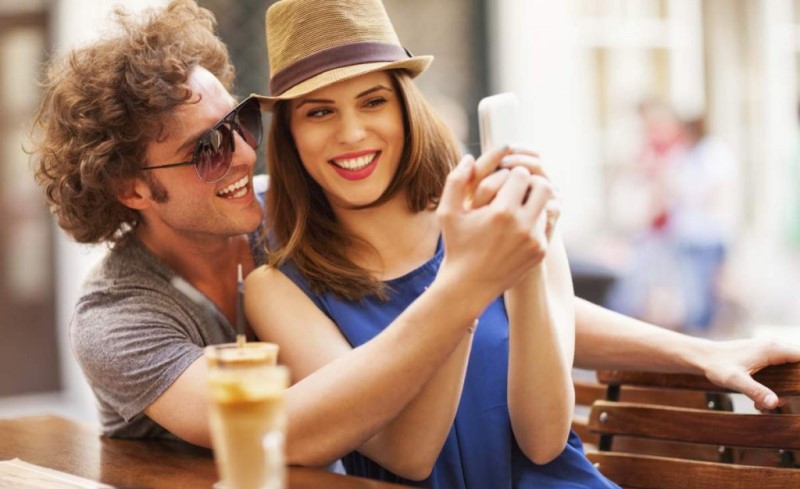 4
Have a spa day
Men may not admit it but they like being pampered. Have a spa day and give each other foot rubs, massages, facials, or anything else he is willing to try. Reassure your boyfriend and tell him that the spa treatment won't ruin his manly image. Guys often look for excuses to do girly stuff, so having a girlfriend is a perfect excuse for a guy to do girly things.

5
Discover new things about each other
Sometimes people date for such a long time that they stop trying to know each other better. It may sound boring and silly but one of the fun things to do with your boyfriend is learning new things about him every day. Sit down and have fun asking each other silly questions. For instance, you can ask your partner the superpower he would want if he had a chance to have one or the kind of job he would do without worrying about money or education background.
6
Have an indoor picnic
A bad weather is not a good excuse to have a boring day. If you want to go out on a picnic and it starts raining, set up an indoor picnic. Spread a blanket in your living room or bedroom and then share some foods and drinks. You can have a romantic picnic indoors without worrying about any ants.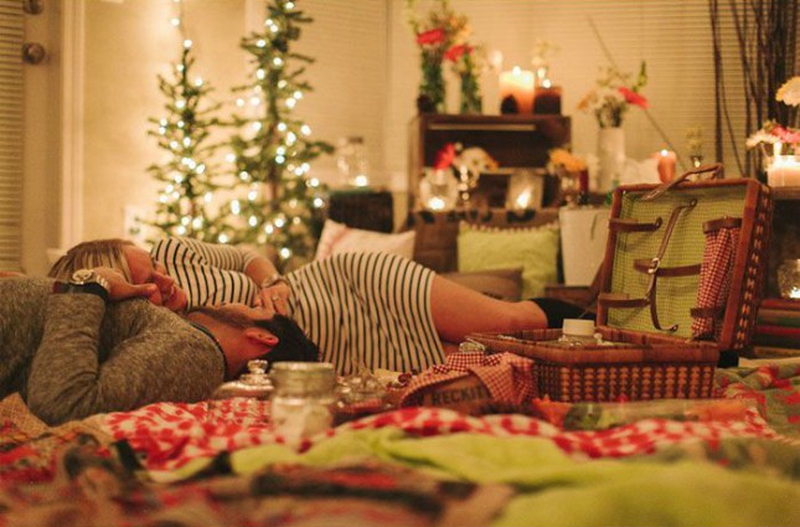 7
Redecorate your house
If you live together, you can spend one day together redecorating your house. Create DIY crafts or rearrange the furniture in your house.

Fun Outdoor Things to Do With Your Boyfriend
1
Pick fresh apples
Pick fresh fruits instead of buying some at the grocery store. You can create good memories of the outdoor adventure by taking photos of each other climbing trees. You also have a chance to put on your plaid shirts and boots.
2
Go camping
You can go for a camp for one or two days. Choose a scenic camping destination to make your trip memorable.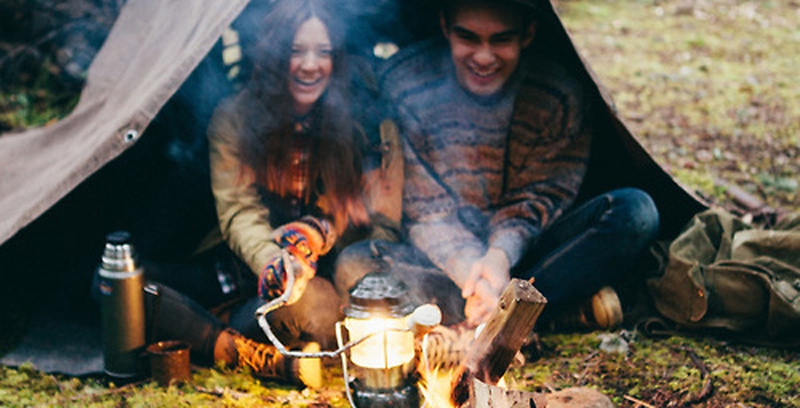 3
Combine art with cocktails
One of the fun things to do with your boyfriend outdoors is having a night of art and wine. You have many options to choose from, including DIY projects, jewelry, glass fusing, and woodwork. The wine will stimulate your creativity.

4
Join a volunteering program
One way to enjoy a meaningful outdoor activity together is to pay it forward. Join a volunteering program that interests you and give back to your community as a way of planting seeds of kindness.

5
Watch a horror movie together
A scary movie is a perfect idea for a romantic date. Prepare for a night of cuddling because the movie will give you shivers. You can make it even creepier by watching the horror movie in the woods or in a dessert area. Or carry a laptop and watch the movie in the car.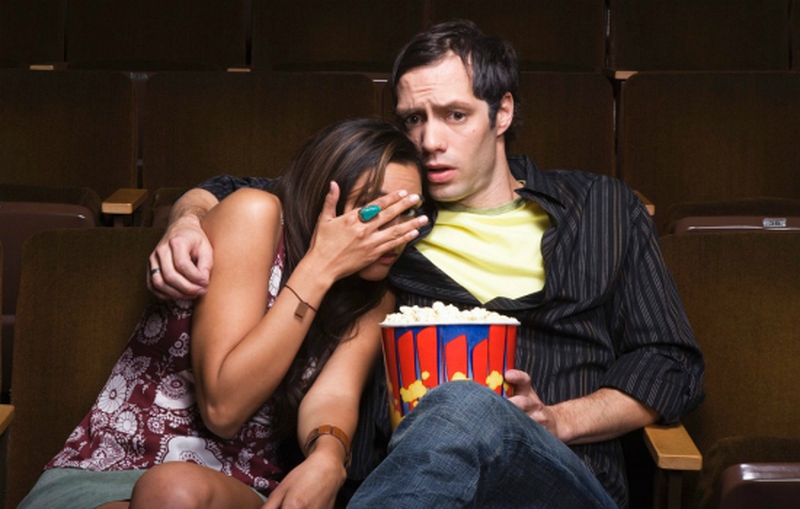 6
Go to the museum
Take a break from your daily routine by exploring culture, art, science, and history in the local museums. You may not enjoy visiting museums but new activities will spice up your life.
7
Adopt a puppy together
Consider adopting a puppy from a shelter. You will have many adorable moments and puppy parenting will give you additional fun things to do together. Besides, you can adopt a cat or any other animal at the shelter as well.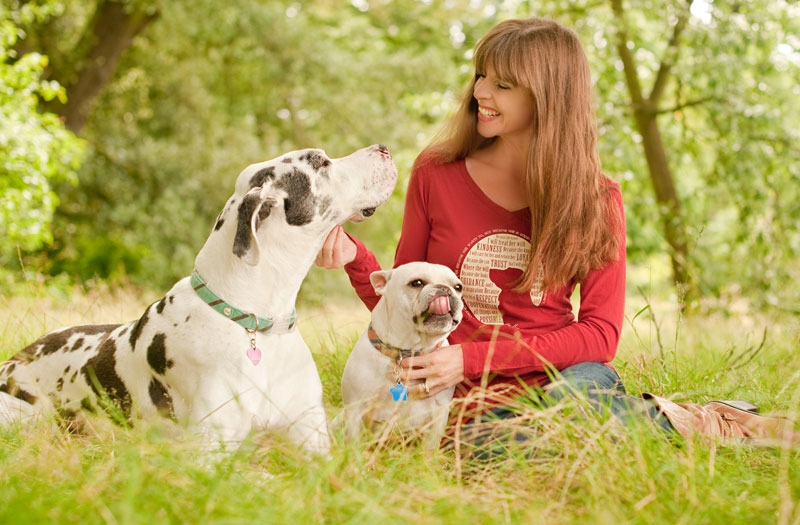 8
Try river tubing
If you are looking for something to do with your boyfriend in summer, consider drifting down a river together. Get some drinks and a comfortable floating device. Sit back and enjoy your trip down the river.
9
Other fun things to do with your boyfriend
Give your boyfriend a random gift

Go bicycle riding together

Sit down and share your honest feelings

Cook meals together

Go on a road trip

Host a birthday party for each other

Take turns to wash each other's cars

Talk on the phone for hours

Have a candle-lit dinner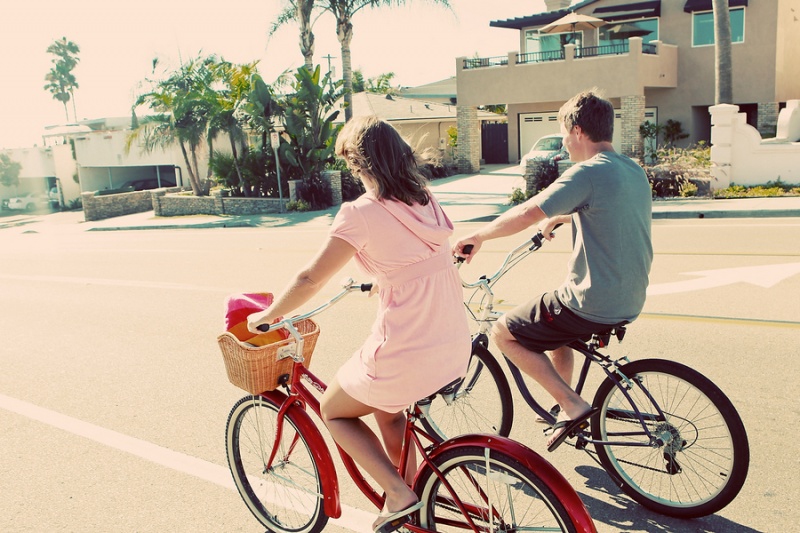 ANY IDEAS ABOUT THIS TOPIC?