An incredibly lively way to celebrate the Christmas holidays is to organize something with the other members of your condo community. Why stay stuck in the solitary space of your own condo when you can open the doors and invite more people in, or have a common party with the rest somewhere else. Christmas can be the liveliest part of the year so long as you plan it right and plan it together. Don't be daunted by the home cleaning that will be required to set up things and especially by all the cleaning you will have to do after that – it's Christmas! Relax and enjoy yourself, you can worry about that when there are no holidays to have fun on.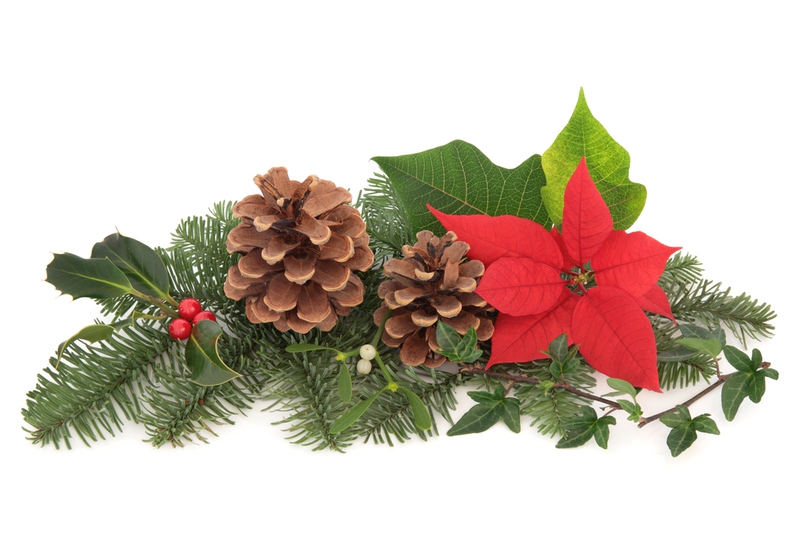 Fun Ideas to Celebrate the Christmas Holidays in Your Condo
ANY IDEAS ABOUT THIS TOPIC?