I have been wrongly accused of sleeping around a lot. I agree that I have sex many times but I do not have many partners. Having a friend with benefits is the solution to enjoying sex when you are not ready to be in a relationship. You are at a lower risk of getting STDs in such an arrangement. However, there are rules to such friendships. Among all friends with benefits rules, kissing related rules appear on top of the list.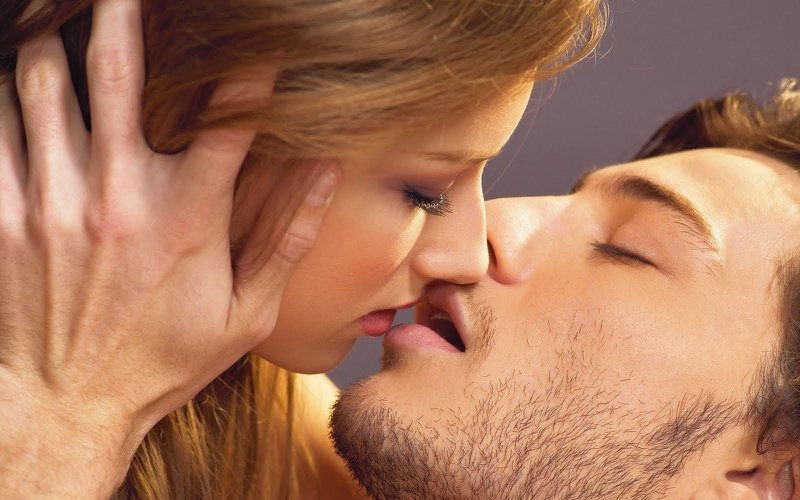 Friend with Benefits--Kissing Should Be Avoided
Kissing is fun! Many people kiss to show their love and affection. However, kissing is not necessary for friends with benefits. The most important thing in that relationship is the benefit and not affection or love. Friends with benefits should avoid kissing, especially the following three types of kiss.
1
Good Morning Kiss
Spending a night together is wrong for friends with benefits and a good morning kiss makes it worse. A good morning kiss is different from a midnight kiss. A passionate kiss at midnight when making out is acceptable but a morning kiss is not sexual, but emotional and affectionate.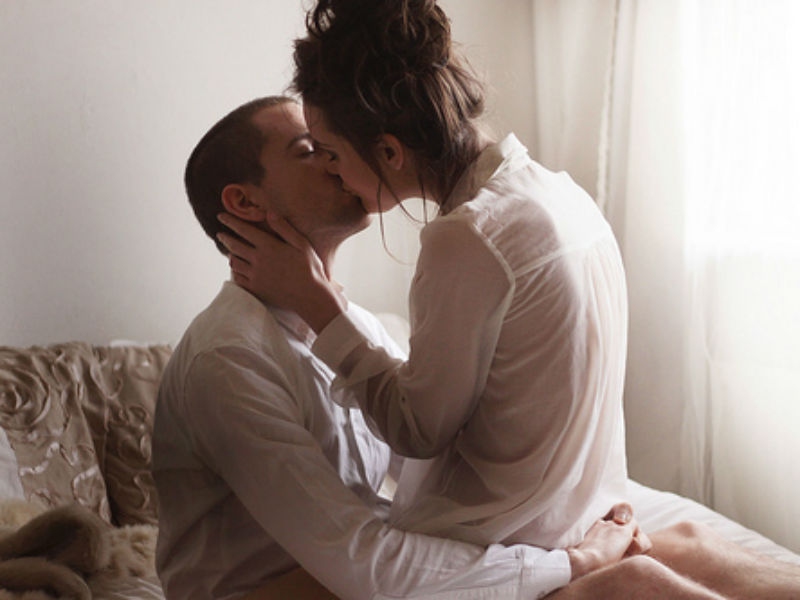 2
Forehead Kiss
Forehead kisses are great. They spur love but you cannot have such a feeling for a friend. You may end up falling in love with a friend that gives you forehead kisses. The challenge with falling for a friend with benefits is that you will only want to be with your friend and put all your heart on him or her. When sex is not the focus, your friends with benefits arrangements will not work and even your friendship will be endangered due to the changed feelings on your side. Just save forehead kisses for your girlfriend or boyfriend.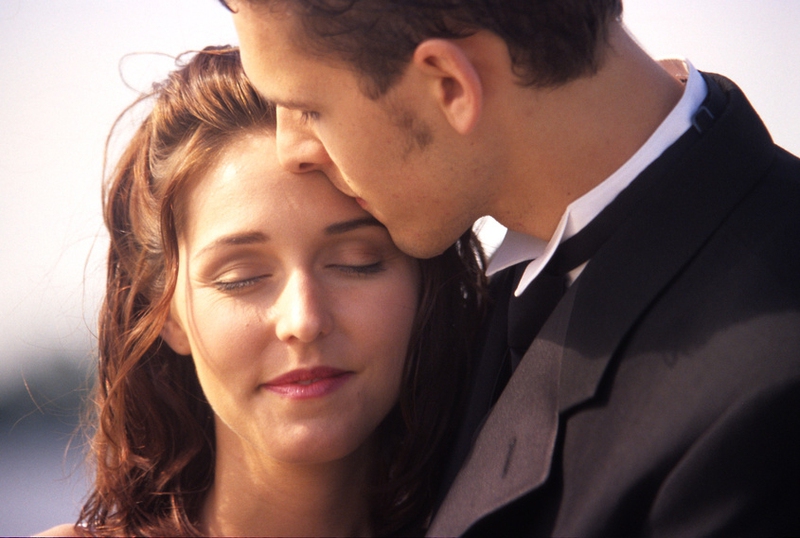 3
Goodbye Kiss
Of all friends with benefits rules, kissing goodbye is not allowed. You only kiss a boyfriend or girlfriend goodbye. Some of these arrangements end up in a relationship. However, it is advisable to avoid goodbye kisses when parting especially when you are not interested in a relationship. Keep it casual and avoid staring at each other's eyes.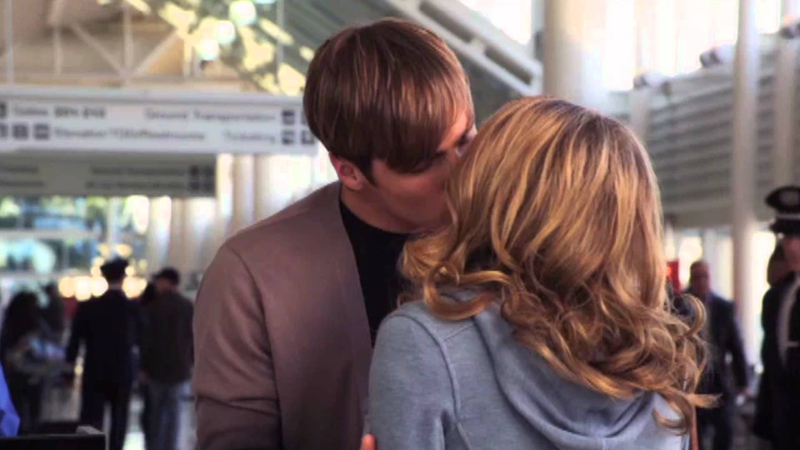 Other Rules for Friends with Benefits Relationship
ANY IDEAS ABOUT THIS TOPIC?