Adopting a dog, as they say, is a noble and inspiring act. Saving a dog is saving a life. There are, however, things you should consider before adopting - like giving them their own space in your home, their food and grooming, and the many other adorable ways that a dog can affect your life.
Having a dog is like having a new baby. They can melt your heart but they can be tough too. Let us tell you everything you need to know before you decide to adopt a dog.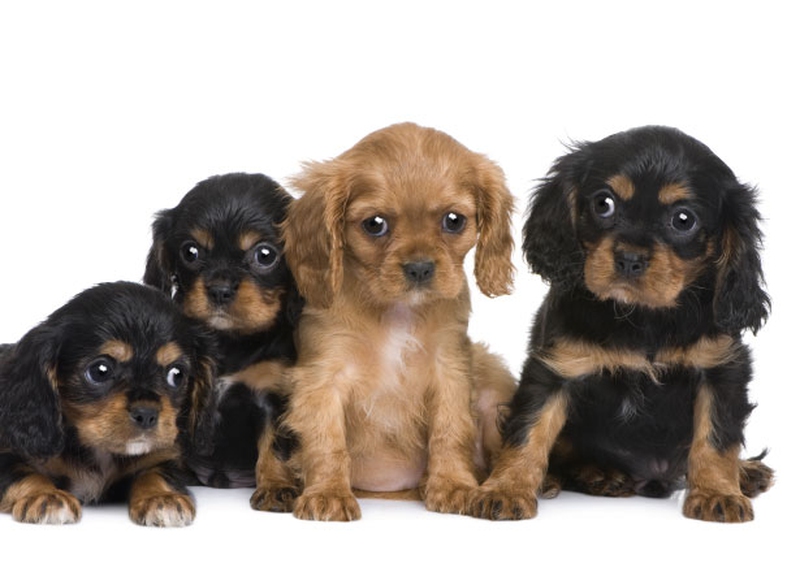 Everything You Need to Know Before Adopting a Dog
1
They become part of the family.
When you decide to add a dog to your home, they automatically become part of the family. They are pets, but they are like humans too. Dogs have emotions and they have physical needs. When you adopt a dog, in a realistic view, they automatically become part of your household budget and chores. They become a regular in family activities and they should also be included in family plans.
2
They will require your time and attention.
Just like kids, your dogs will require your time and attention. They need to be taken care of especially for their food and grooming. To keep them healthy, give them dog food that have healthy contents. To keep their hair healthy, give them a bath regularly using the best dog shampoo.
3
They need your commitment.
When you plan to adopt a dog, it also means you commit to take care of them. Dog lovers will tell you that having a dog is not always fun and games, but when you are genuinely happy to care for a dog, any challenge can also be fun. When you adopt a dog, you give your commitment to give the dog a better home and better health.
4
They should have health care too.
Dogs are like humans – they are active, they have physical activities and they are prone to sickness and diseases. This is why there are vets to take care of your pets when they are too sick. Your dogs should have an easy access to health care too.
It does not necessarily mean a health insurance. It could be as simple as a speed dial to a vet for any emergency cases with your dog. Before adopting a dog, look for a good veterinarian that you can reach out to when your pet is sick.
5
They need friends.
Sure, we are our dogs' best friend and they are happy to hang out with us all the time. Believe it or not, dogs also need socialization with other dogs – yup, it's not just in the movies. Socialization is important for dogs and this is why there are play dates with other dog owners. This is also why there is the activity called "walking the dog".
Dogs love the outdoors and if given the freedom, they will run and run around. When you plan to adopt a dog, you should keep in mind to bring them out regularly for fresh air and to "hang out" with their friends too.
Dogs are man's best friend, and they are the only creature in this world that will love you more than they love themselves. Dogs have a good heart, and so they also deserve a good home that will take care of them and love them back. Are you ready to have a new member of the family?
ANY IDEAS ABOUT THIS TOPIC?