Coconut water is one of the most refreshing natural drinks. This water exists in the cavity of the tender and young coconut fruits. Owing to its health benefits and nutritional values, coconut water is very popular in many places across the world.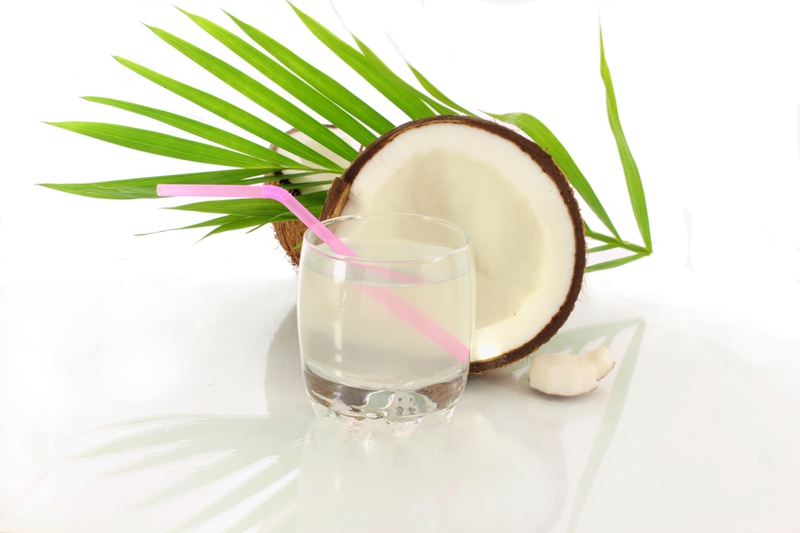 General Information About Coconut Water
The slightly immature or young coconut fruits, between 5 and 7 months old, are harvested for the purpose of extracting their water. To extract the water, you are supposed to open a coconut fruit that is healthy, green and tender. The clear coconut water inside the fruit has a horde of nutritious components, including vitamins, sugars, minerals, cytokine, enzymes, phytohormones, electrolytes and amino acids.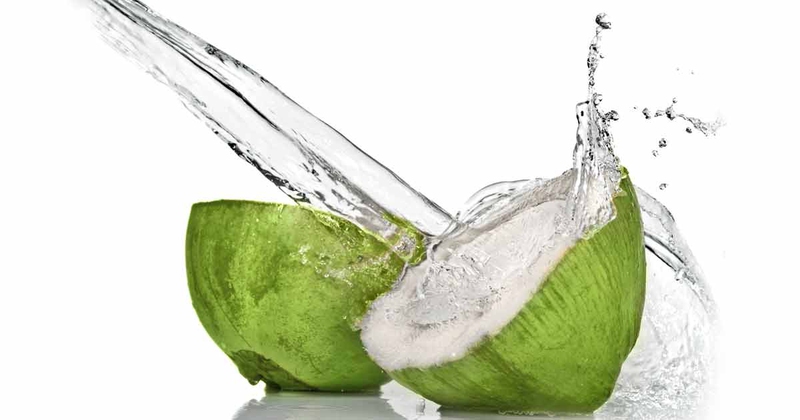 Nutrition of Coconut Water
As compared to a sports drink, coconut water contains less sodium and calories and more potassium. In most cases, unflavored coconut water contains 5.45 calories, 61 milligrams of potassium, 1.3 grams sugar and 5.45 mg of sodium. This composition is very different from Gatorade, which contains 1.75 grams of sugar, 6.25 calories, 13.75 mg of sodium and 75 mg of potassium.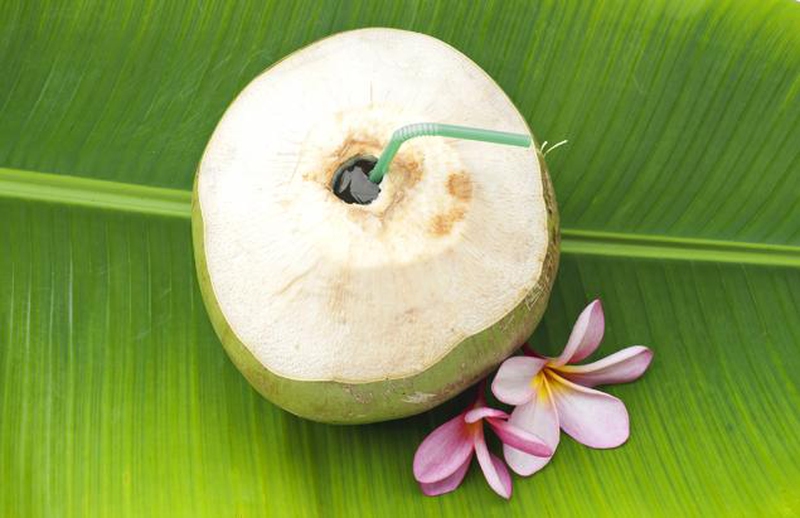 Benefits of Coconut Water
Over the years, many communities have been using coconut water because of its health benefits which include:
In addition to being refreshing during the summer, coconut water also contains electrolytes, simple sugars and minerals.
The cytokines found in this water have notable anti-thrombotic, anti-ageing and anti-carcinogenic properties.
Over the years, it has been used to replenish water for diarrhea patients. The water has a greater osmolarity due to the presence of enzymes, amino acids, fatty acids and minerals. The water is also rich in amino acids and sugars while low in chlorides and sodium.
This water contains numerous bio active enzymes, including dehydrogenase, catalase, acid phosphatase, peroxidase, RNA-polymerases and diastase, which play a role in metabolism and digestion.
As compared to juices of other fruits such as oranges, coconut water has a better composition of minerals, including iron, magnesium, calcium, zinc and manganese.
This water is also an excellent source of B vitamins, such as thiamin, riboflavin, pyridoxine, folates and niacin.
Coconut water also contains a considerable amount of electrolyte potassium, which helps to replenish an electrolyte deficiency in the body.
Additionally, this water contains traces of vitamin C.
Coconut Water Brands
You may be wondering about using coconut water because of many benefits it offers. While shopping, there are so many coconut water brands for you to choose. Know what are good options and what are not by reading the following contents.
Good Coconut Water Brands
Harmless Harvest. The success of this brand can be attributed to the company's practices rather than marketing. They get their coconuts from organic Agroforestry farms, and then freeze them and ship them to the America. After that, they kill bacteria in the coconut water using HPP processing. This extends the shelf life of the water to about 60 days.

Juice Press. This coconut water is entirely raw, it does not undergo HPP processing nor it is pasteurized. As such, the water has a short shelf life of 3 to 4 days. The young coconuts are shipped to the U.S in a frozen state and then delivered to the consumers while still fresh.

Vital Juice. This water is entirely organic. Although it undergoes HPP processing for the purpose of preservation, it is never frozen or heated. Additionally, the water is non-GMO project verified.
Bad Coconut Water Brands
Naked Juice, Coconut Water. The company uses water from mature coconuts to make this product. The water is flash pasteurized using heat. This is a Pepsico brand, which had spent more than $4,000,000 dollars to fight GMO labels.

Vita Coco. Although this water is not from concentrate, it is pasteurized using heat. The Cafe versions of the water contain carrageenan and the flavored versions have added sweeteners.

GOYA. Coconut water of this brand is heat pasteurized with added preservatives. GOYA company ever spent over $56,000 to fight GMO labeling in California, which indicated its products may be GMO.
ANY IDEAS ABOUT THIS TOPIC?