Ever have a conversation that goes like this...?
"What do you want to do this weekend?"
*Shoulder shrug*
"I dunno, whatta you wanna do?"
*Shoulder shrug and sigh*
"I dunno; there's nothing to ever do around here."
I've had conversations like that many times in the past, but not anymore. I'm learning to appreciate the little things in life and enjoy living in the moment more. Too often when we think about "fun" things, we think of the expensive options like taking in a ballgame, going on vacation, or going to a concert. Here's a list to help free you from boredom without emptying your wallet this weekend.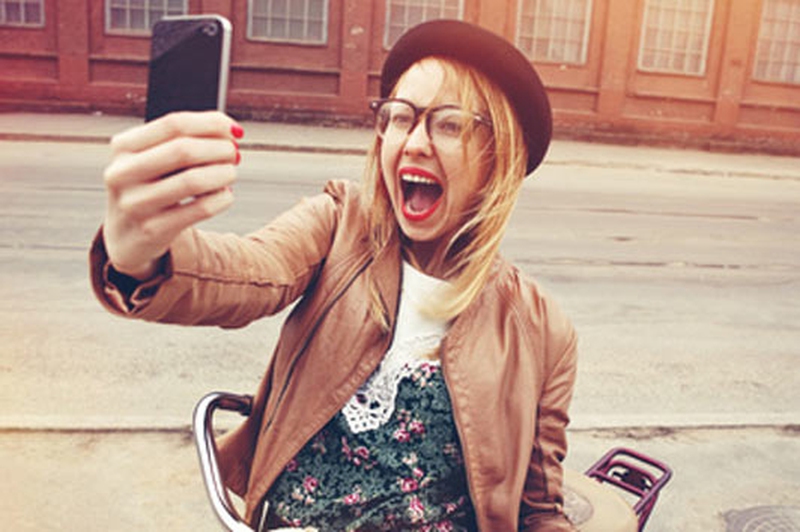 Part 1
Go to the Park: You can take your family or go with a friend. Swing on the swings like when you were a kid.

Watch the Sunset: Find a great spot in your community to catch the sunset. We have a lake by our house that offers some great views!

Pack a Picnic Lunch: Throw a picnic lunch together and find a shady spot to enjoy the day with your loved ones.

Play Board Games: Bring out the old favorites like Monopoly or Scrabble, or find new board games to play. (See also: Board Games That Make You Think)

Play Card Games: Invite a few friends over and have a card night.

Do a Road Rally With Friends: Get some friends together and go on a mobile scavenger hunt. The first one back with all things on the list wins! Losers have to buy dessert.

Go on a Digital Scavenger Hunt: Make it a digital scavenger hunt. Think of some creative, hilarious pictures you could take with people in the community, or check out this list for scavenger hunt ideas.

Throw a B.Y.O.E. Party: This stands of Bring Your Own Everything. Guests are encouraged to bring food and drinks to share. Or, check this post out for more frugal party ideas.

Have a Bonfire or Campfire in Your Backyard: Make s'mores and play campfire games.

Make a Romantic Dinner: Plan a romantic, candlelight dinner for your spouse or loved one. Romance need not be expensive!
ANY IDEAS ABOUT THIS TOPIC?