The saying "live below your means" doesn't only apply to "normal" people—even celebrities do it from time to time.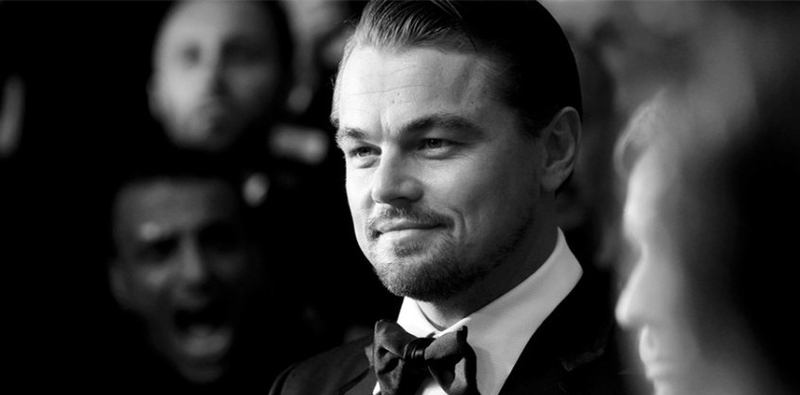 Part 1
1
SARAH JESSICA PARKER AND MATTHEW BRODERICK

Even though Parker's character on "Sex and the City" might struggle to save money after too much shoe shopping, in real life, she and her husband Broderick say they only put their kids in hand-me-down clothing.
2
LEONARDO DICAPRIO AND TONI GARRN
Actor DiCaprio and model Garrn have been spotted flying commercial flights, rather than the private jets most celebrities prefer. Plus, DiCaprio drives a hybrid!
3
KATE MIDDLETON AND PRINCE WILLIAM
While this royal couple could have someone do everything for them, they actually do their own grocery shopping! And Middleton refuses to have a stylist, choosing rather to do her own shopping at regular stores, and even re-wearing outfits!
4
DAVE GROHL AND JORDYN BLUM
Foo Fighters front man Grohl and his wife Blum live in a rather normal house in Encino, California—not even opting for Beverly Hills or Hollywood as many other California stars do—and Grohl says they rarely spend money.
5
DAX SHEPARD AND KRISTEN BELL
The star of "Frozen" and her funny husband have admitted their courthouse wedding cost them only $142. Plus, Bell admits to using lots of coupons when shopping.
6
SARAH MICHELLE GELLAR AND FREDDIE PRINZE, JR.
Buffy slays much more than vampires—she slays prices! Gellar admits to bringing her own bags to grocery stores, using dry cleaning coupons, and going to department stores on rewards days.
7
JAY LENO AND MAVIS LENO
If you think the Lenos are rolling in dough, you're wrong—Leno put almost all the money he made from the "Tonight Show" into a bank and he and his wife live almost solely off the money he makes doing standup.
8
PAUL MCCARTNEY AND NANCY SHEVELL
Stella McCartney, the daughter of former Beatle Paul McCartney, has said that her father was always very frugal when it came to spending money, even making her choose a state school to get a lower tuition.
ANY IDEAS ABOUT THIS TOPIC?