Hair styling is one of the most popular fashion trends that captivates masses in a matter of days. Although today's women have plenty of choices and options when it comes to hair styling, there is one cut that is present from centuries and no matter how much time has elapsed, this haircut is still popular as ever. This haircut is popularly referred to as bob cut. In fact, people have merged and combined it with other cuts to introduce more variations but classic bob cut is definitely the most preferred choice. There are many forms of bob haircuts for women and they are consistently modifying into better versions. You can select any one form of this cut according to your face and preferences to enhance your youthful look and beauty.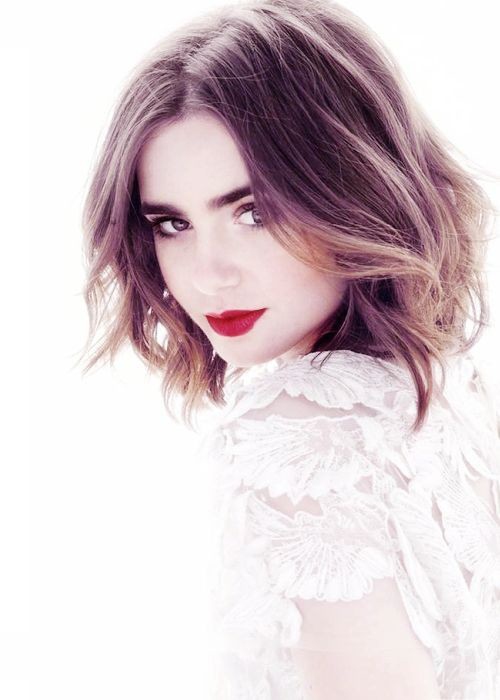 How to Do a Bob Haircut
1
Choose Your Bob
Bob cut provide a personalized look, vary from person to person. Usually providing an oval face is the main aim. Women with a heart shape face are advised to set their hairs from side part while women with straight face are advised to set hairs from the midline. If a woman has a square face then it's better to frame the hairs towards the chin from the center.
Your hair type and texture has a great impact on the cut you are taking. It is suggested that if you have a low volume hair (thin hair) then you must go for layered bob or chin length bob and if you have a high volume hair (thick hair) then go for shoulder length bob. It is better to take suggestion from the hair stylists at the saloon and they will guide in a proper way about what cut you should take according to your hair type and texture.
Many times women have a very busy schedule and they don't get enough time to style their hair daily. So it is advised to take the bob cut which is easy to style after cutting, like if you have thick hairs and you take curl bob then it will take a bit extra time to get styled compared to others.
2
Get Your Bob
Bob cut is not considered as a safe cut because once you cut the length it takes about 5-7 weeks to get another hair style. When you go for a haircut first, collect some pictures of the bob type that you want to consider. Then for further suggestions, ask to your stylists as they have an idea which cut suits best on your face.
3
Maintain Your Bob
As the basic bob has a short length, you have to be very careful after taking a bob. It is usually seen that the hair can go messy after a month and a half of cut, because the hair grow irregularly so it is very important to maintain the bob after you take your favorite haircut.
ANY IDEAS ABOUT THIS TOPIC?