Before I get into telling you the greatest shampoo for dry scalp, try to understand the reason behind you having a dry scalp. Is it because of external reasons or internal ones? Here are some of the most common reasons why people have a dry scalp, like poor sleep cycle, allergy or sensitivity to certain substances, stress, consuming excessive amount of starch, sugar or fat, hormonal imbalance, using the wrong type of shampoo and using excessively cold or hot water to shampoo your hair. No matter what the reasons are, you should turn to a proper shampoo to improve your condition. But if the situation is really bad, you should consider consulting a doctor.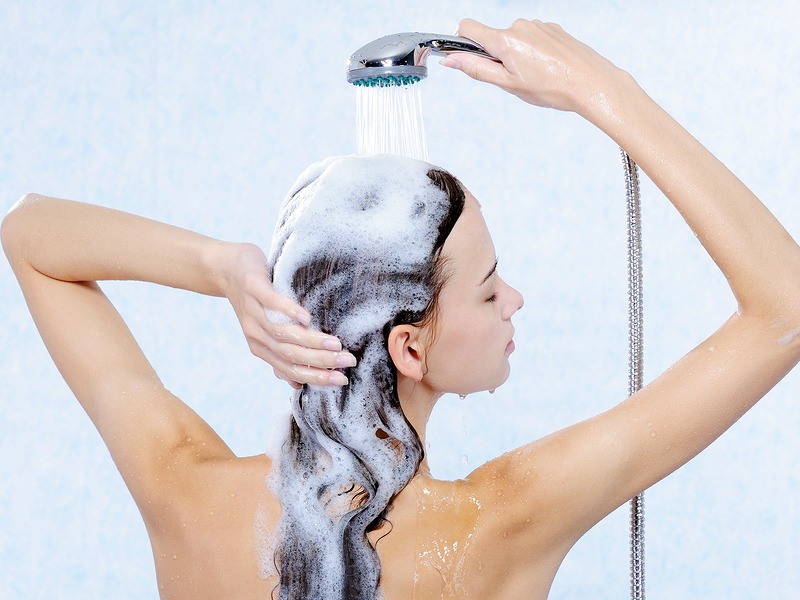 Best Shampoo for Dry Scalp
1
Neutrogena T-Gel Therapeutic Shampoo
Neutrogena is quite an established brand when it comes to dry skin, so it should come as no surprise that one of their products is on our list. Not only does this shampoo help get rid of the flakes of dry scalp from your hair, but also moisturizes your hair so that future flaking can be prevented as well. It's a must have!
2
Adovia Dead Sea Mud Moisturizing Shampoo
The name is quite a mouthful, but I promise you it's worth a shot. Dead Sea mud has been used for hundreds of years to keep skin healthy and moisturized, and I'm so glad it's the main ingredient of this shampoo, along with shea butter and olive oil. The 3 prove to be a deadly foe to dry scalp, so you can start seeing results within weeks of using this shampoo.
3
Cosmetics Tea Tree Triple Treat Shampoo (Giovanni Organic)
This shampoo is blessed with a wonderful combination of various potent essential oils that simply work wonders for not only your dry scalp, but your locks as well. Tea tree oil acts on the flakiness of the scalp while simultaneously targeting any bacteria or infection which may have led to the flakiness. Eucalyptus clarifies your hair; rosemary conditions it; and peppermint leaves your scalp feeling refreshed after you've washed your hair with water. Really, what more could you ask for when it comes to the best shampoo for dry scalp?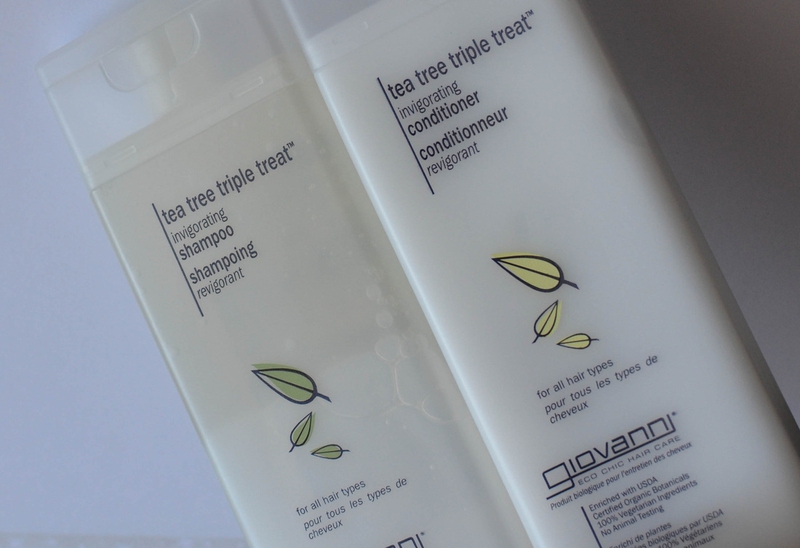 4
Jason Dandruff Relief Shampoo
Not only does it do wonders for a dry scalp, but also gets rid of problems like mild psoriasis and scalp dermatitis. This shampoo too has rosemary essential oil, the benefit of which has been listed above. Apart from that, it has jojoba oil as well which is known to condition hair beautifully.
5
Aveda Invati Exfoliating Shampoo
Sometimes, the best way to get rid of dry scalp and flakes is by simply exfoliating your scalp. And for that, the Aveda Invati Exfoliating Shampoo is your best bet. Not only does it help get rid of existing flakes and prevent future buildups, but also leaves your hair moisturized and feeling seriously refreshed. Even though it's priced at $27, it's still worth using at least once.
6
Tru Moroccan Repair Shampoo
It doesn't matter if your hair is dry or oily, because this shampoo will work perfectly for all hair types. In fact, I would go so far to say that if you've damaged your hair due to overuse of hair or heating products, or simply because you color it too often, then too this shampoo can work wonders for your hair. Its main ingredient is Argan oil, an oil famous for its healing properties. But what makes it the best shampoo for dry scalp, of course, is the fact that this shampoo is 100% sulfate-free.
7
Hair & Scalp Treatment Shampoo
If you're a vegan or simply a person who prefers opting for beauty products that do not involve cruelty to animals, then this is the product for you. Not only does it aid in getting rid of a dry and itchy scalp, but also provides enough nutrition to your hair, so much so that it completely heals it! At $11, this product is a complete steal and if you don't believe what I'm saying, no issues. Just head on over to the internet and check customer reviews of this product.
8
Thickening Shampoo Biotin B Complex Therapy (Avalon Organics)
Now this one is perfect for those who not only have a dry scalp, but are facing hair loss problems as well. Biotin, also known as vitamin B7, helps greatly in providing essential nutrients to your hair. When used for an extended period of time, it produces healthier hair follicles which transform into stronger, longer and fuller hair. And at $7, this product is worth a lot more than what you're paying for.
This is our list of the best shampoo for dry scalp currently available in market. Do you have more names to add? Then list them in the comments below!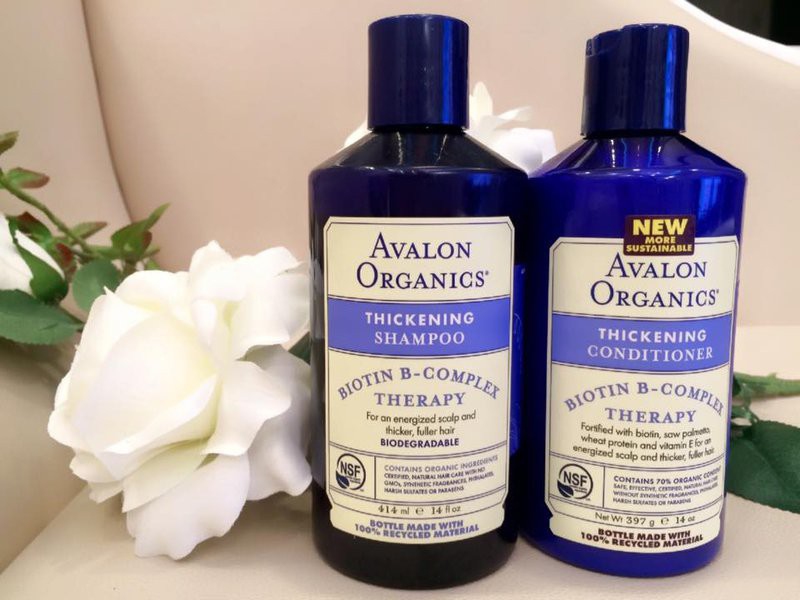 ANY IDEAS ABOUT THIS TOPIC?