Listening to music while running can help you maintain your rhythm, increase your energy level and make running more enjoyable. Songs with a catchy tune can help you to almost forget you are exercising, rather taking part in a fun, recreational activity. Are you looking to add some more songs to your portable music device? The following is a list of the best running songs of 2014.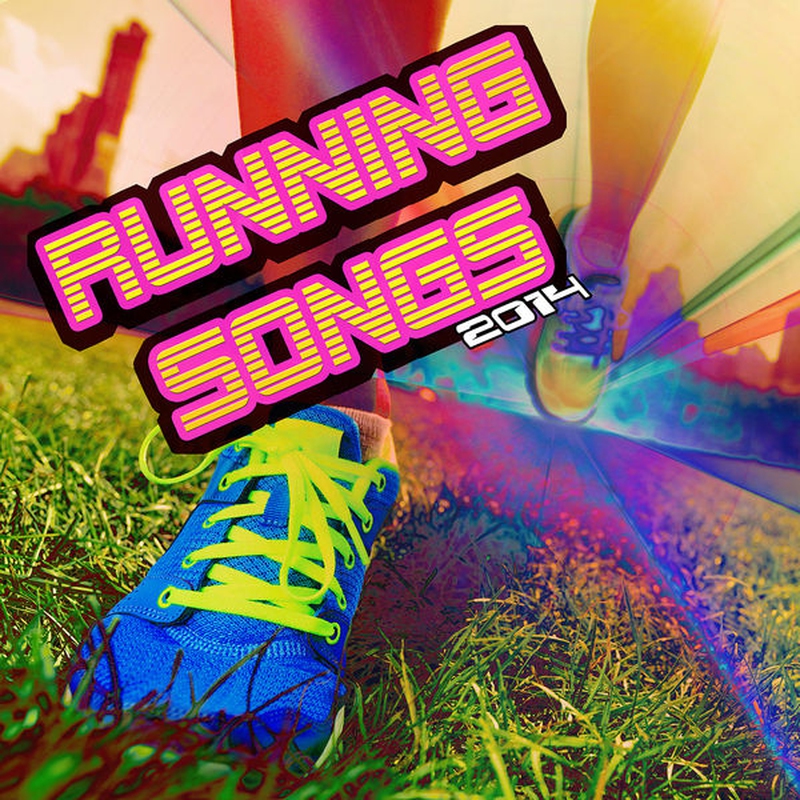 10 Best Running Songs 2014
1
"Pompeii", Bastille
This is song about a man trying to escape a city, while all around him the eruption of Mount Vesuvius is destroying it. This is an upbeat song with 128 bpm that will help you keep your pace and your focus.
2
"Demons", Imagine Dragons
This song explains that everyone has internal flaws that may or may not be overcome. This song has a steady beat that is not too fast and not too slow. It is a good choice to listen to during a long or short run.
3
"Harlem", New Politics
Performed by New Politics, this is a song about hot girls that live uptown. The tempo is wonderful in this song and inspires you to move, which makes it perfect to have as a running song, especially when you make some distance.
4
"Talk Dirty", Jason Derulo Feat. 2 Chainz
"Talk Dirty" is about using non-verbal communication and travel is used as a metaphor for sex. With great use of a saxophone and a fast rhythm, this song is a great choice for faster runs or sprints.
5
"Story of My Life", One Direction
This beautiful song by One Direction tells of an emotional wall that has been put up after experiencing a broken heart. It is a slower song with meaningful lyrics and is a good choice for those who tend to choose an unhurried, more relaxed pace.
6
"Shake It Off", Taylor Swift
A huge hit by Taylor Swift recently, it is a song about living your life without worrying about what others think of you. This is a great running song with a catchy beat that just makes you want to use up some adrenaline.
7
"Ten Feet Tall", Afrojack
This song is about feeling bigger than ever before as a result of being in love. The combination of moderate beat and speed makes this song a good choice for running distances at a consistent pace.
8
"Lonely Boy", The Black Keys
Lonely Boy by The Black Keys tells about a guy who loves a girl and is waiting for her, but she doesn't have time for him. This is a song with lots of guitar and makes you want to dance. It's got a great beat and will keep you on track.
9
"True Love", Pink
"True Love" is about loving someone despite their faults, and the song is based on the singer's relationship with her husband. This song has a good steady beat that will help you maintain a productive pace when running longer distances.
10
"Wake Me Up", Avicii
Wake Me Up by Avicii is a song about finding out about how your life experiences make you who you are. This is a great song to run to for shorter runs. The beat is constant and fast, which helps runners to focus on their goal.
ANY IDEAS ABOUT THIS TOPIC?