Bathroom lighting is available in styles, colors, materials, and designs ranging from the reasonably-priced to top-of-the line. Here are some points to consider that will put your bathroom in the best possible light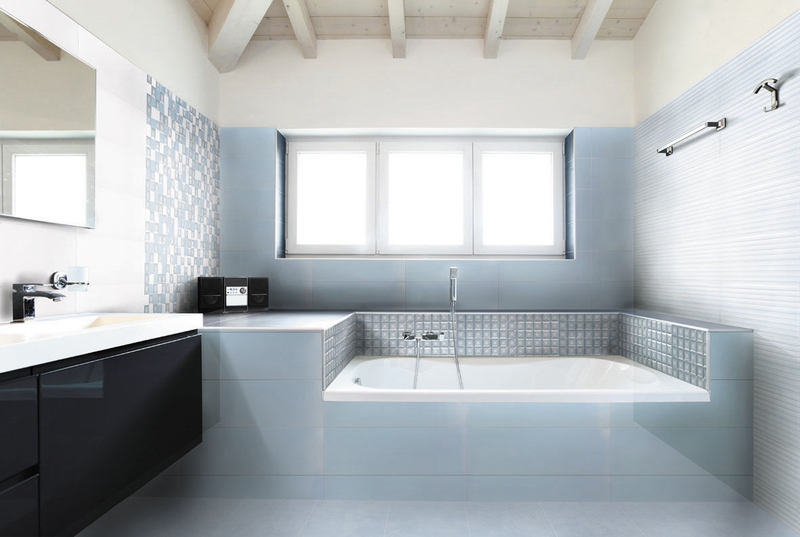 Part 1
1
Change the Look and Feel With Lighting Choices
With the right lighting, small bathrooms can appear larger, and vast spaces can look more inviting. Don't let your bathroom look dull and utilitarian bathroom when you can transform it to an inviting sanctuary with a simple change of bathroom lighting.
2
Additional Lighting Can Brighten Things Up
Try recessed lighting above mirrors and vanities to focus on areas where you apply makeup or shave. Consider a table lamp for additional warmth and a soft glow. A chandelier makes a dramatic statement and provides additional light. Wall sconces add an immediate effect of warmth.
3
Tub and Shower Areas
Closed-off areas like enclosed tubs and shower stalls can be dingy places. They can be unsafe without adequate bathroom lighting. Consider recessed lighting in these areas to both enhance the décor and provide enough light for you to accomplish what you need to safely and securely. It is difficult to shave your legs if all you have to see by is the dim light over the sink. Don't take a chance. Make the shower an equal lighting priority. The right lighting adds a dramatic touch to your overall bathroom décor. Be sure that the lights you select are rated for wet locations.
4
Light Placement Is Important
Where you place the lighting in your bathroom is as important as what type of lighting you choose. Poorly placed lighting does little good, as does adding too many light fixtures in the bathroom. The key is balance.
5
Bathroom Lighting Finishes and Glass Choices Abound
Styles, materials, and colors of bathroom lights add up to thousands of different combinations for your consideration. What you choose should depend on your objectives, the look you want to achieve, your budget, and timing. If you opt for a hand-made lighting piece, you may have to factor in months to have it made and shipped to your home.
6
Choose More Energy-Efficient Lighting
As long as you're going all-out in your search for the right bathroom lighting, search for energy efficient lighting. This includes the choice of bulbs as well as dimmer switches. The number of lights you need is another consideration. If you have a light strip across the top of your bathroom mirror, you can get by with smaller wattage bulbs than more energy-wasting ones in higher wattage. Consider compact fluorescent bulbs for maximum energy efficiency.
Look for the Energy Star label in all lights and fixtures. Energy Star, a joint program of the U.S. Environmental Protection Agency and the U.S. Department of Energy, seeks to help individuals save money and protect the environment through energy-efficient products and practices.
ANY IDEAS ABOUT THIS TOPIC?