Baking soda has multiple uses in the house, including removing stains, cleaning household, and removing dandruff. It has various cosmetic uses, including lightening darkened skin areas such as armpits. The major causes of darkened underarms include perfumes, shaving, excessive weight, hair removal creams, and alcohol-based deodorants. You can use baking soda for underarm whitening among other natural remedies outlined below.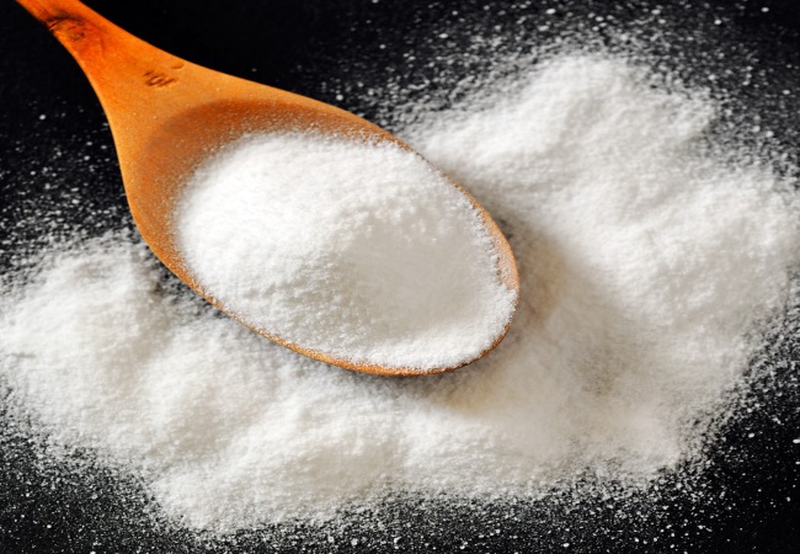 How to Use Baking Soda for Underarm
You can make an exfoliating scrub using baking soda that will whiten dark armpits. The scrub will remove dead skin cells thereby opening the blocked pores. Blocked pores are among the primary causes of dark underarms. A baking soda scrub eliminates the need for antiperspirants and deodorants that lead to dark underarms. The scrub kills germs and bacteria, giving you whitened and odor-free underarms.
Make a thick paste using baking soda and water. Apply the paste to your armpits and then scrub the dark areas gently. Leave the paste for a few minutes, rinse, and pat your skin to dry.

Add baking soda to a small amount of water. Use the solution to wipe your underarms.

Prepare a thick paste of rose water and baking soda. Apply the paste to your armpits and then use lukewarm water to wash it off. Pat your skin dry. Continue applying the remedy until your armpits are lightened.
Other Natural Remedies to Whiten Underarms
ANY IDEAS ABOUT THIS TOPIC?