It's finally time for your buddy to take the next step in his life – the sound of wedding bells is in the air. Your task is to find the perfect destination to officially end his single days. A run-of-the-mill place just won't cut it this time round. He's been your wingman, he's been the guy who has stifled sleep deprivation to make the 6am tee, and he's your best bud. With the wedding approaching, you have got to make his bachelor party the best he can have. Here are some bachelor party location ideas to help you along.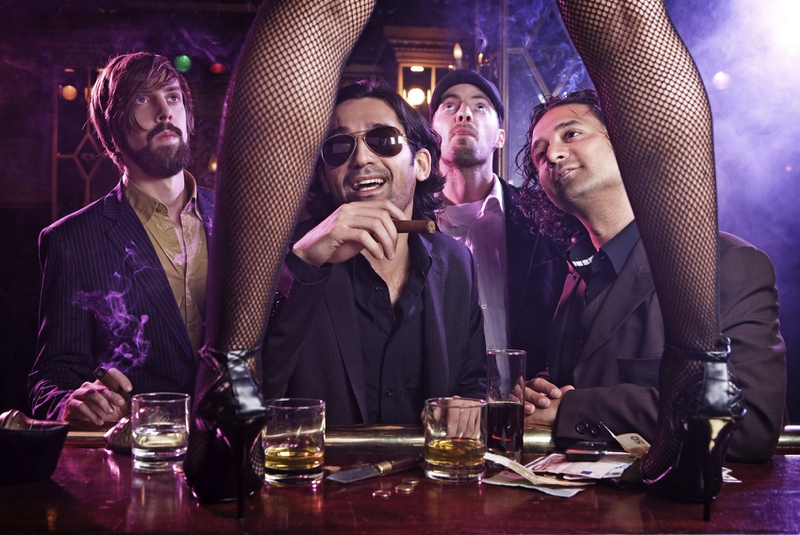 Best Bachelor Party Location Ideas
1
Los Cabos, Mexico
Justin Timberlake chose Los Cabos, Mexico as the destination for his bachelor party – and for good reason. Los Cabos is home to the southern tip of the Baja peninsula, the play capital of Mexico. You can play a round of golf in the 14 world class golf courses or charter a boat and go fishing in the Sea of Cortez where you will find more marlin than anywhere else in the world.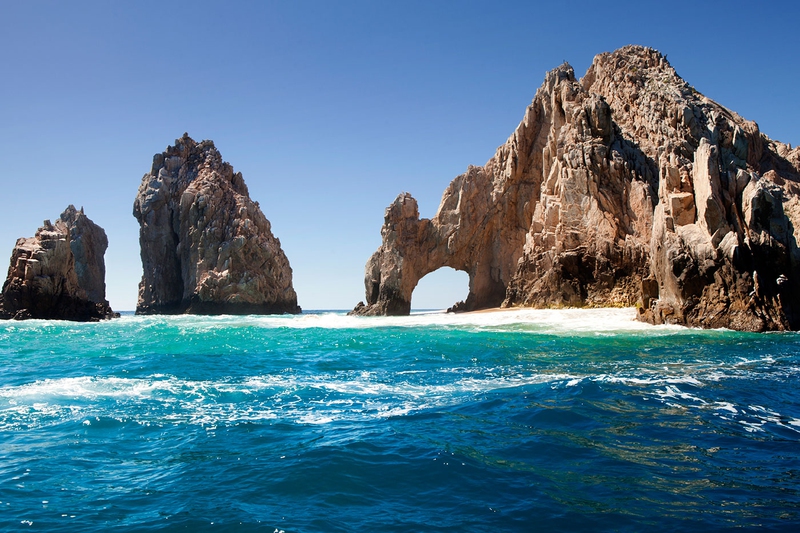 2
Atlantic City
This is basically the homeless man's Las Vegas. You'll find plenty of casinos and golf courses to celebrate your friend's last day as a bachelor. In the evening, you can grab a meal and a few drinks at the Marc Forgione's American Cut steakhouse at Revel. You'll also meet girls who will be willing to take their clothes off after several rounds of free alcohol.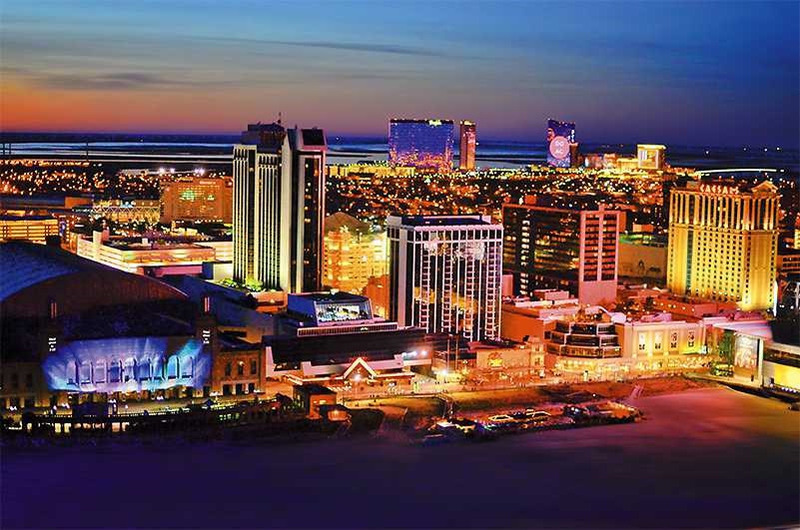 3
Put-in-Bay, Ohio
Referred to as the Key West of the Midwest, Put-in-Bay is a small island found in Lake Erie that makes for the perfect bachelor party location. You will find marinas, pool bars and restaurants. It's a great destination for those who want to relive Spring Break and party on a budget.
4
Vancouver, British Columbia
Ever heard of the Lumnerjack Show in Vancouver? This wildly entertaining show is hosted in Grouse Mountain. It features log rolling, axe throwing and 60-foot tree climbing. You can also pay a Da Vinci Code-lie puzzle game at Xcape or go dance the night away at the FiveSixty club if you're more of a party animal.
5
Tucson, Arizona
Why not take the bachelor party to the Sonoran desert in Arizona? You can enjoy horse riding, spelunking or stargazing through the telescope at the Mt. Lemmon SkyCenter. Later you can grab a few drinks and dance the night away.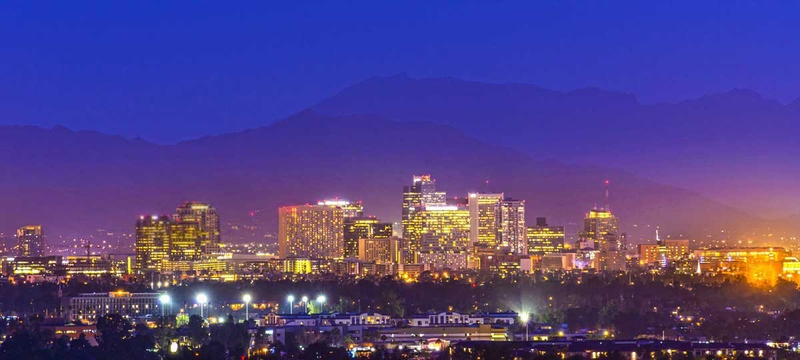 6
Austin, Texas
Here comes another brilliant bachelor party location ideas. With more than 250 live music venues, Austin is the perfect location for a bachelor party. If you visit in March, you can catch the annual South by Southwest (SXSW). In October, there are more than 130 rock, folk and indie acts on 8 stages showcased by Austin City Limits. There is also a festival every month where you and the boys can have the time of your lives.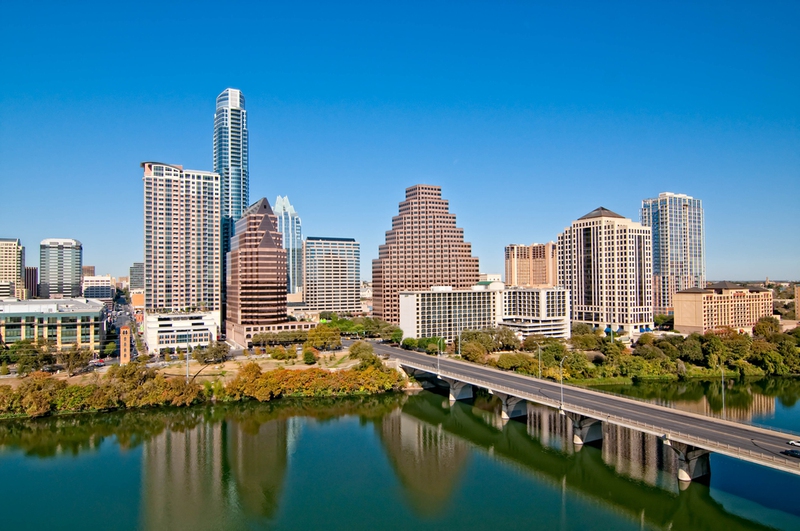 7
Moab, Utah
If the groom-to-be is an adrenaline junkie, then there is no better place than Moab. The epic sceneries of Canyonlands and Arches national parks make for the perfect backdrop for mountain biking, rock climbing and tandem base-jumping for skydiving enthusiasts. This is one place you will definitely remember.

8
South Lake Tahoe, California
This is home to America's largest alpine lake. This is the Mecca for outdoor activities such as horseback riding, kayaking, parasailing, ATVs and skydiving. This is for the absolute outdoors junkie. Besides, you can hop the state line to Nevada to play casino games, or stay at one of the plush hotels in the area.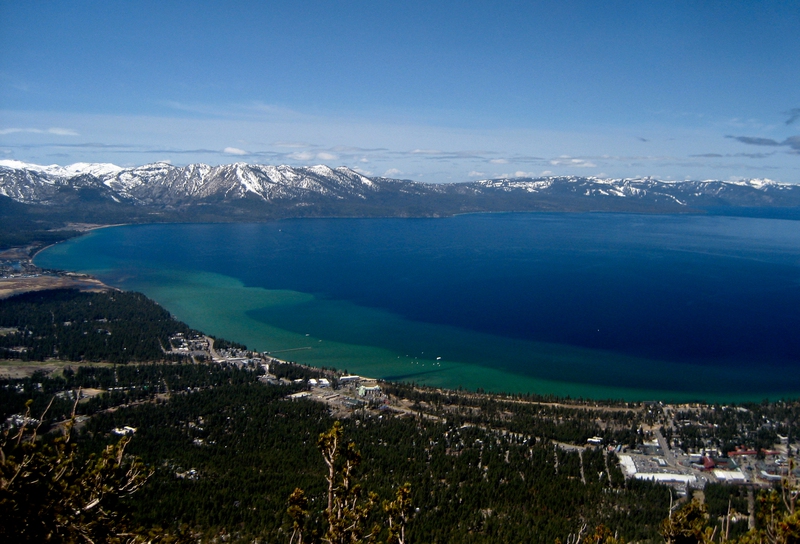 9
Las Vegas, Nevada
This is the best bachelor party destination available in the United States. Here, you get everything you would want for a bachelor party. There are lots of nice hotels, but people generally want to be in one located on the strip. If you love pool parties, head over to the Wet Republic at the MGM Grand on Saturday or Rehab on Sunday. There'll be plenty of antics and free flowing booze. For the highlight, walk into any of the casinos for a round of table gaming.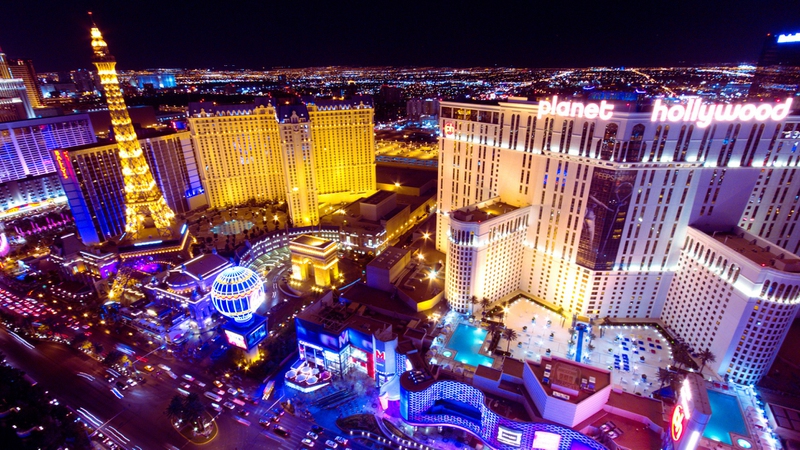 10
Miami, Florida
For bachelor party location ideas, Miami is just perfect. You can start off by making your hotel bookings in the South Beach area. This is the best place for a bachelor party weekend. The weather is excellent and you will definitely enjoy the beaches and the food. The nightlife is as good as anywhere else in the world. If the groom-to-be likes clubbing, they will definitely enjoy the Miami night clubs.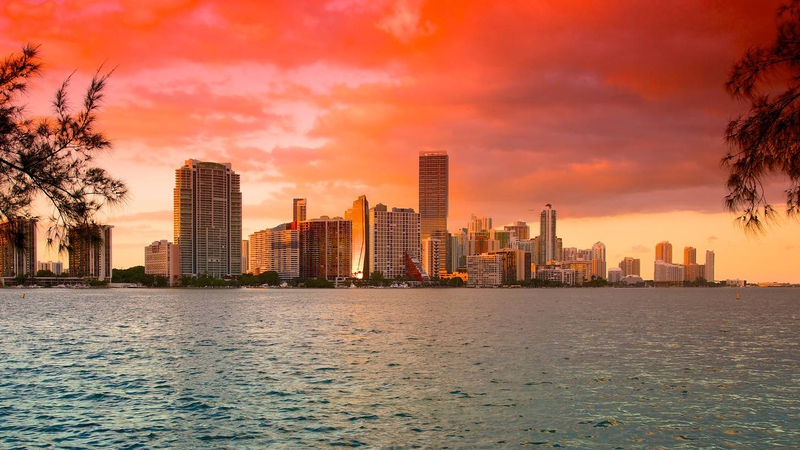 11
Brooklyn, New York
How about going to explore the super-cool neighborhoods of Brooklyn? You can visit Smorgasburg where you'll find Williamsburg's street-food market haven. This is the home of the renowned Ramen Burger. When you've had your fill, end the night by catching a concert at Prospect Heights Barclays Center.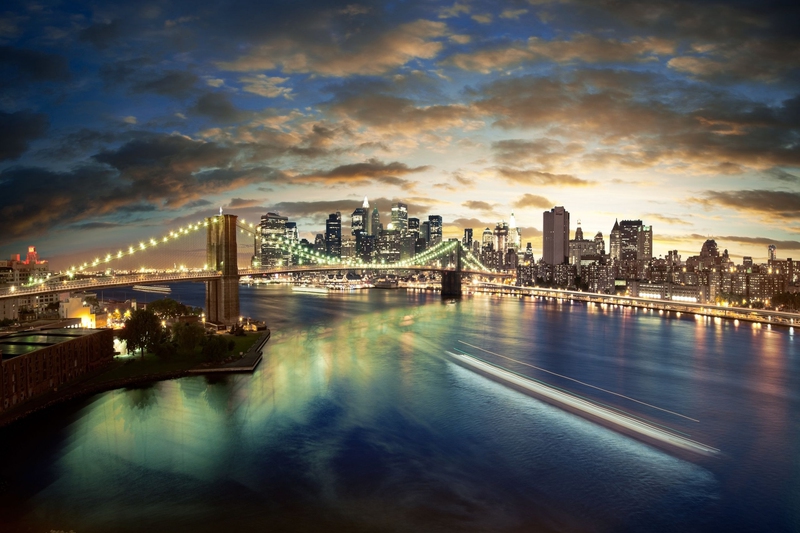 12
Montreal, Canada
This is Canada's party town. If you want to cross the border with the groom-to-be for his last weekend as a bachelor, Montreal is a good choice. There are plenty of strip clubs such as Club Supersexe, Club Super Contact and Chateau du Sex featuring prominently. You can also head over to the Montreal casino for a round of games.
13
Nashville, Tennessee
There is a reason it is called "NashVegas". Nashville is an awesome destination for a bachelor party. People visiting Nashville are very carefree and friendly and you might just convince a few girls to get naughty. There is a famous strip of bars on Broadway where you can grab a few drinks and hang out with chicks.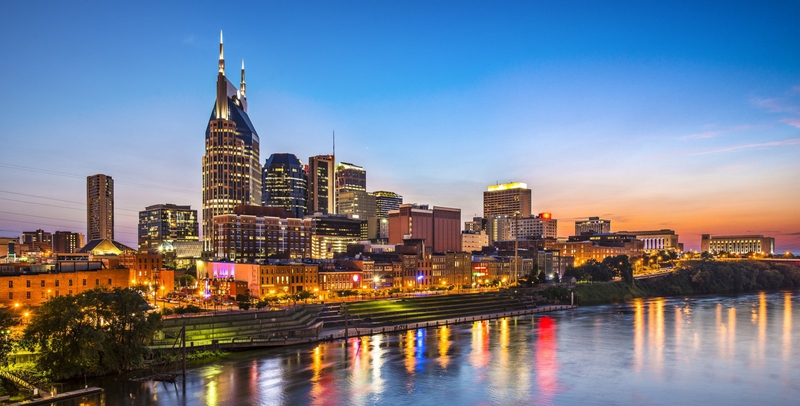 14
Cancun, Mexico
Cancun offers the ultimate bachelor party experience. The destination has excellent weather throughout the year and spectacular beaches. You can play golf, go fishing or tease the pretty girls in bikinis on the beach.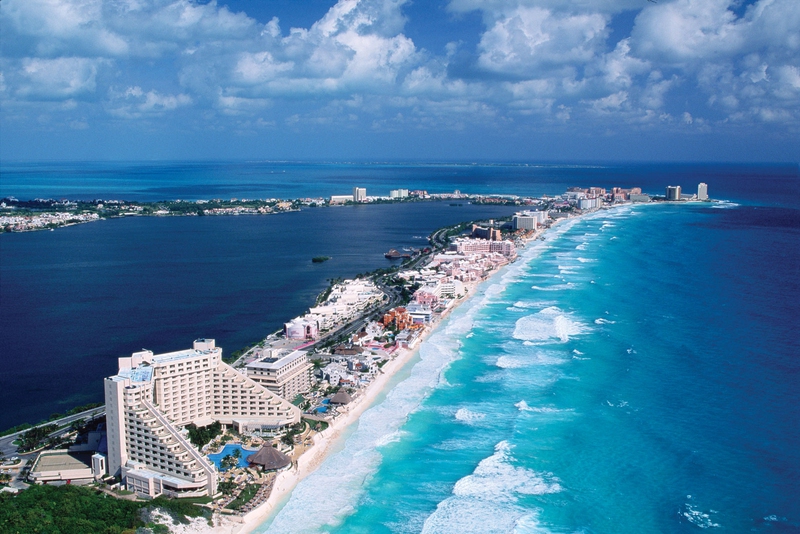 15
Costa Rica
This is one of the best bachelor party location ideas if you are planning to do something over the winter months. It is perhaps a better destination than Cancun in terms of fishing and golfing. You and the boys can take part in some zip-lining. For accommodation, you can get a five bedroom house in Los Suenos for the whole crew on the cheap.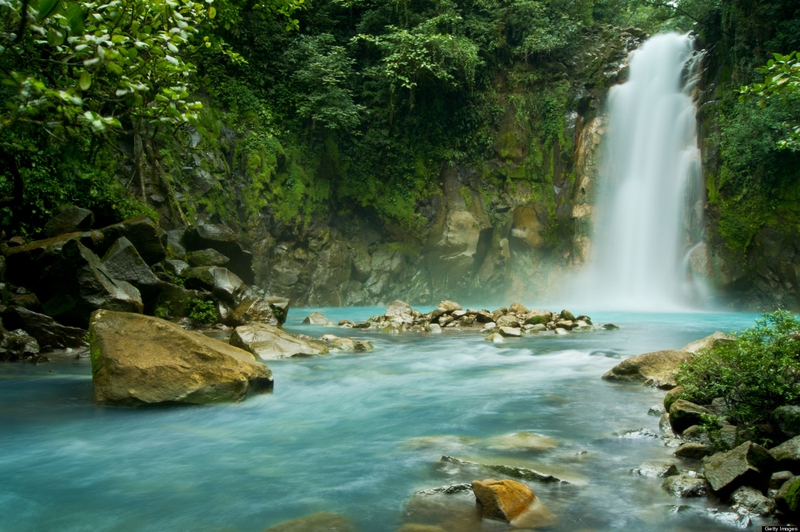 ANY IDEAS ABOUT THIS TOPIC?