The kitchen is one of the most popular rooms of the house however, it can also contain the most germs and bacteria. Many commercial cleaners do a good job but can be harmful to your health if it gets on food or dishes. It's important to use a kitchen cleaner that is effective at killing germs and bacteria but is also non-toxic.
This all natural kitchen cleaner recipe is safe to use in the kitchen but still has the cleaning power your family needs.
What makes the kitchen cleaner effective is the vinegar's ability to remove bacteria, germs and mold. Additionally, the tea tree oil gives it an added boost with its anti-bacterial and anti-fungal properties.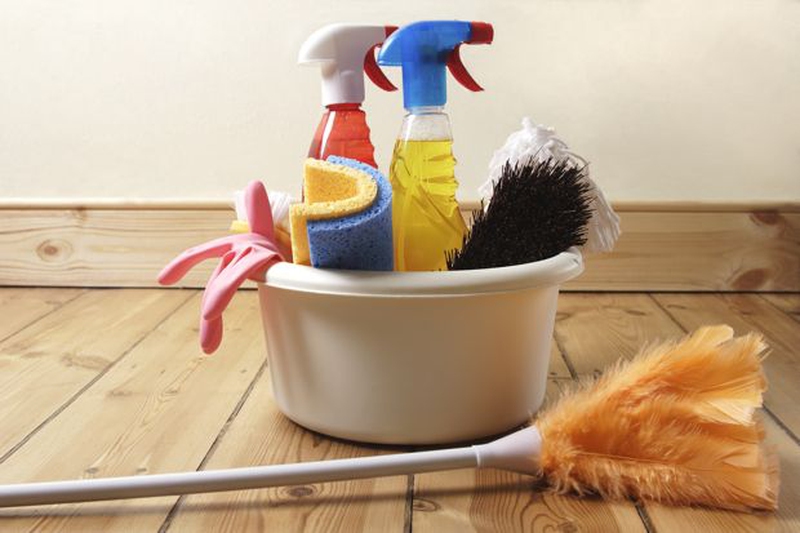 Part 1
1
Natural Kitchen Cleaner
8oz of vinegar

8oz of water

Pour into 16 oz spray bottle

Add 2-3 drops of tea tree oil

Shake the bottle to mix up the ingredients.

Tip: Add orange or lemongrass essential oils to your kitchen cleaner for a fresh citrus scent!
2
All Natural Kitchen Cleaner
This great all purpose kitchen cleaner will disinfect and remove bacteria from your kitchen.
Ingredients
Spray Bottle

8 oz White Vinegar

8 oz Water

2-3 drops of Tea Tree Oil
Instructions
Combine White Vinegar and Water in the spray bottle.

Add 2-3 drops of Tea Tree Oil

Shake thoroughly to mix ingredients
ANY IDEAS ABOUT THIS TOPIC?