Allergies can really be frustrating because you may not know when you will have an allergy attack. Likewise, there are times that your movement and diets are very limited due to some restrictions to avoid the things and foods that trigger your allergies.
Taking antihistamine tablets are the first thing allergic patients are the first line of defence though other steroidal medications are required in severe cases. However, the good thing now is that you don't have to rely on antihistamine alone for treatment. There are some alternative treatments for allergy which can really improve your condition.
Part 1: Alternative Treatments to Allergy
Part 2: Alternative Treatments that May Not Work in Treating Allergy
Alternative treatments are sometimes preferred by people especially when the condition is severe but not all alternative treatments are effective. You have to stay away from alternative treatments that may not work. Some of alternative treatments that may not work may include:
1
Vitamin and Supplements Therapy
Vitamins are great for the body however, some people tend to take a higher dose of vitamins just to treat allergy. Experts warn people that they don't have to take vitamins and supplements in higher form to protect them in allergy attacks. Remember, taking the higher dose of vitamin A may lead to vitamin A poisoning if you take large amounts of vitamin A. Likewise, some individuals may also suffer from hyperacidity if they take more than the recommended dose of vitamin C supplements.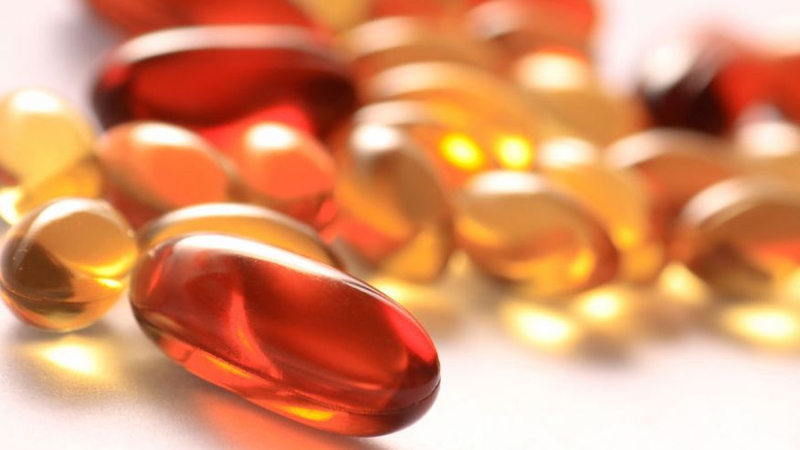 Tips
Consult first with your doctor before you start any alternative treatments to allergy. Some of these treatments may or may not be effective for your condition.
ANY IDEAS ABOUT THIS TOPIC?