Having a clean home is important to the health and comfort of your family. However, house cleaning can be a lot of work and take a lot of time, which makes a clean house hard to maintain. But then again, there are always tips and trick one can use to make the job much easier and even somewhat fun to do. The number one of those is to try and enjoy what you are doing and not to let the tedium get the better of you. And now for the better part of the advice, follow these 6 speed-cleaning tips to clean your home without hassle.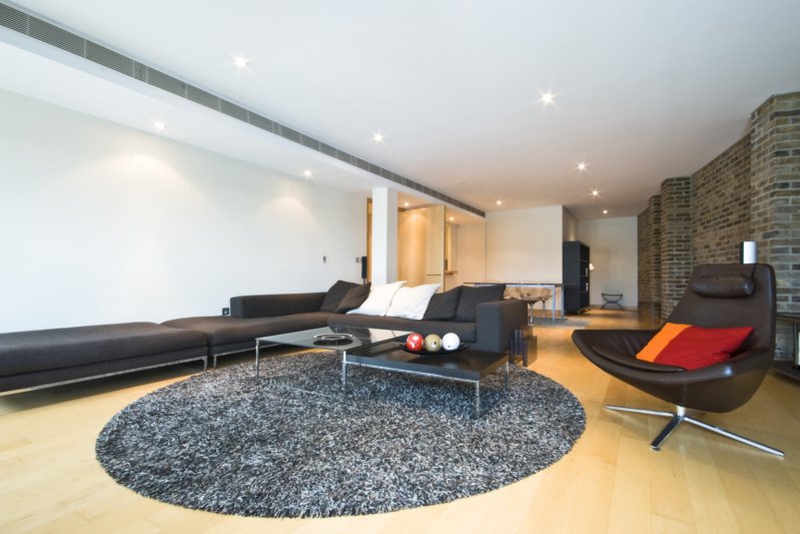 6 Tips to Help You Speed-Clean Your Home
ANY IDEAS ABOUT THIS TOPIC?