IT Girls are always on the move. Life can get very busy with work, social events, and caring for family. Here are the 5 things that I felt were essential to do, regardless of how crunched you are for time, to maintain your inner peace, your outer beauty, and your health.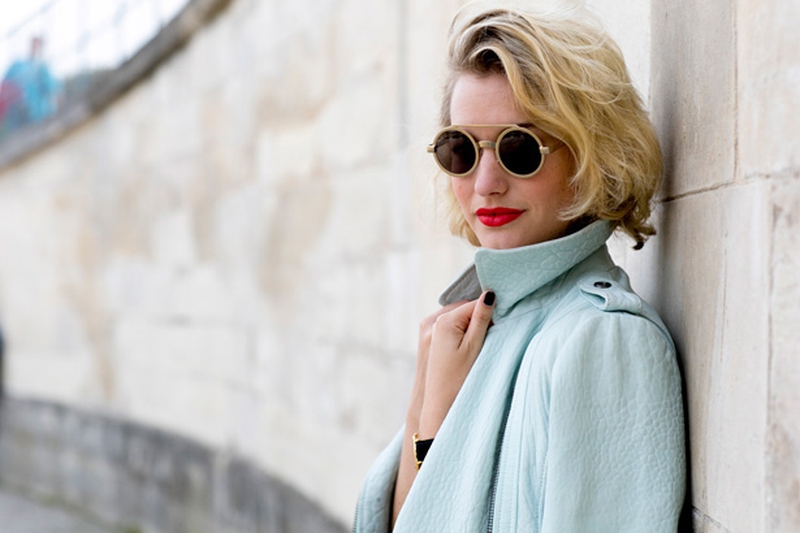 Part 1
1
Give Yourself an At-Home Facial…Invest in a facial steamer, and a good mud mask, and a luxurious facial moisturizer and pamper yourself by doing a weekly at-home facial. I love at-home facials. They are a great way to take care of your skin, but are also easy on your wallet.
2
Exercise 3-4 Times...A weekly exercise regimine is the best way, along with a balanced diet, to maintain your girlish figure. 30-45 minutes of cardio and weight training is the allows you to stay toned and fit. Not to mention, exercise is a key component in maintaining healthy skin and hair.
3
Write in Your Journal…A great way to keep track of life occurrences, reflect on your emotions, and create your own memoir is to write in your journal. Take about 30 minutes before bed to record your life with a slim pink ink pen in a nice leather bound book. The one thing I particularly love about journaling is the ability to go back and read past entries and physically see how much I have grown and changed over time.
4
Give a Loved One a Phone Call…Many of us do not have the time to spend hours on the phone everyday with friends and family so we rely heavily on electronic means of communication. While e-mailing and tweeting is easy and convenient, it can become mundane and impersonal. Do not neglect your closest relationships with the daily hustle and bustle of life. Let your BFF know you are thinking about him/her by spending 15 minutes catching up on the phone. Call your mother, father, sister, or brother just to briefly say "hello" or "I love you."
5
Unplug for 1 Hour…Turn your computer off…Turn your phone off and bask in the serenity of silence. Enough said…
ANY IDEAS ABOUT THIS TOPIC?