Christmas is coming! Children are already eagerly anticipating the big day. Nothing keeps the countdown excitement in the air better than Christmas stories at bedtime (or anytime). New Christmas children's books are currently being released to add some new magic to the season.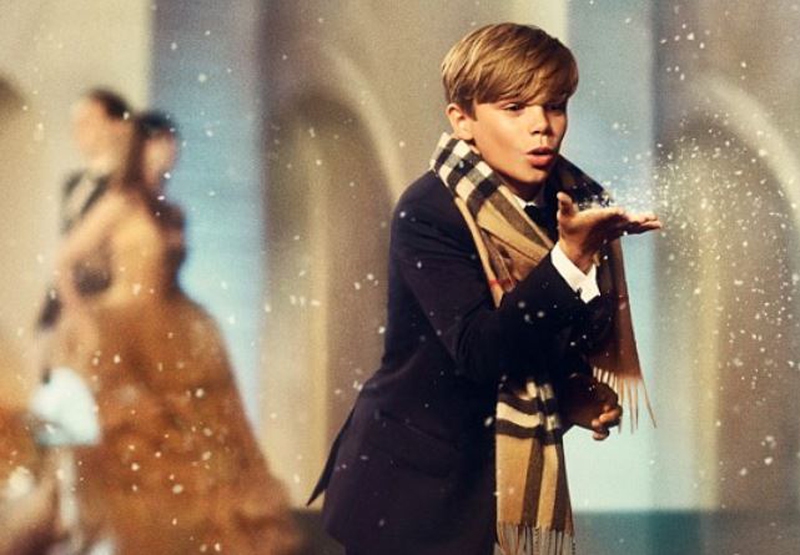 Part 1
1
Jingle Paws
Nothing could bring a cat and mouse together except Christmas. In this book from the author of Goodnight Moon, a cat searches the house for the mouse he thinks he hears. He stumbles upon the Santa of pets, Santa Paws and is excited to see all the gifts he brings for the animals of the house.
2
Here Comes Santa Cat
Cat is a bit nervous that he isn't on Santa's nice list. He wants to be nice, but he seems to always fall short. He decides to dress as Santa so he can give himself a gift, but eventually, Cat does the right thing and receives a Christmas surprise he wasn't expecting.
3
The Animals' Santa
Set on Christmas Eve, Big Snowshoe and other animals are sharing holiday tales and stories of the gifts they have received with Little Snowshoe. But none of them have ever seen Santa, so they wonder who he may be. After they awaken to present falling from the sky, the animals' Santa is revealed.
4
Star Bright Christmas
The angels are awaiting the birth of Christ and one of the little angels can tell that it's an important night. She wants to give the baby a present but wonders what she could possibly offer that would be worthy. Then she sees the wise men coming and has an idea.
5
Llama Llama Jingle Bells
Kids love Llama Llama and will therefore automatically be excited to read this book. They get to follow along as Llama Llama gets ready for Christmas by decorating cookies, singing songs, and other fun.
There's nothing like Christmas time or reading with your children. Share some of the magic together each and every day.
ANY IDEAS ABOUT THIS TOPIC?