More and more people become interested in a 4 day workout routine, as it won't take too much of your time but can show an obvious benefits on body strengthening, weight losing and muscle building.
For a 4 day workout routine, usually you will take workout on Monday, Tuesday, Thursday and Friday. You can also make changes for your preference; for example, some people prefer to workout at weekends, then they can take the exercise on Saturday, Sunday, Tuesday and Wednesday.
Below are 10 most recommended 4 day workout routine by bodybuilding.com. Read on to find your favorite one and do it! Charming muscles are waiting for you!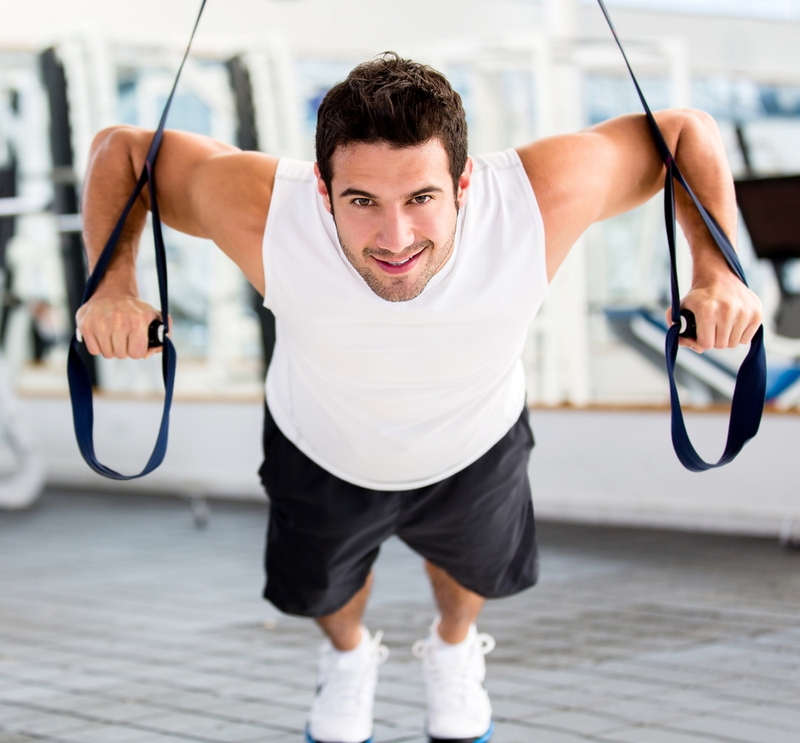 10 Most Recommended 4 Day Workout Routine
Tips
You should insist on one routine and don't change it frequently.

Any routine won't make sense to you if you never start it. So don't hesitate to start one. Remember: Now or Never!
ANY IDEAS ABOUT THIS TOPIC?