Women have been doing makeup since prehistory. While man cannot understand the logic why women do makeup, women chuckle seeing the men swooning over their glossy lips and rosy cheeks. Man are so stupid. Aren't They? The next problem that even the women suffer from is to find good makeup.
The makeup that is of good quality and found in famous make up shop and makeup store is very expensive. The cheap make up is of poor quality. Which harms the skin and has many other health related problems. The vicious circle keep spinning with the spinning of their minds when they are in the market. To solve your problem, we are giving 10 best makeup shops and makeup brands that you did not know about.
10 Best Makeup Shop You Did Not Know About
1
NYX
NYX is one of the brands that have been in the business for quite some time. They have been in stores such as CVS and Walgreens. Like most of the people you may not have given attention to it. NYX gives the optimum quality products at affordable prices. NYX lipstick and eyeshadow are available as low as at $5. This is one of the make up brands that is famous for its highly elegant packaging. It offers enormous amount of colors.
The most famous of their products is matte lipsticks and lip cream. You can search for NYX makeup looks on internet, which is flooded with gorgeous looking models with NYX products makeup shop. Shop NYX products at ULTA.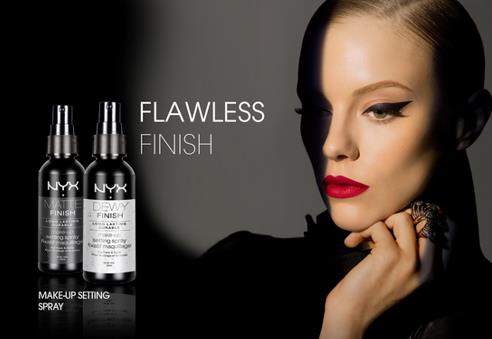 2
Eye.Lips.Face
Lots of ladies know about E.L.F already. It is such a good makeup brand that everyone must know about it. If you are looking for cheap makeup, then look no further. E.L.F products are very inexpensive. If you order several at a time, you may get cosmetics at amazing rates. All the products cost less than $3. E.L.F is often running sales and promo campaigns so you never know what amazing offer are there. The cosmetics range is vast. You can experiment with loads of color economically. For the beginners, take Endless Eyes Pro Mini Eyeshadow Palette or the Studio Baked Palette. You can carry them on the go, in your purse or bag. Shop E.L.F online to avail special offers. You may find E.L.F in makeup store.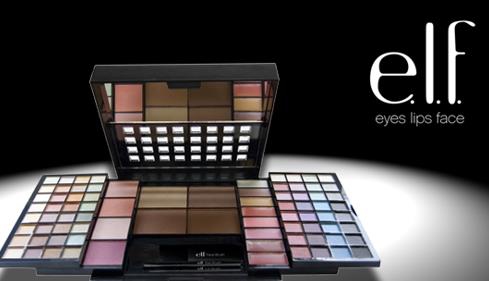 3
Coastal Scents
Coastal Scents is another makeup brand that gives new and modern makeup at very reasonable price. Sometime ladies are afraid that lot of cosmetics they buy would go unused. In fact, lot of cosmetics becomes expired without even being opened in the first place. Coastal Scent has solved this problem. They have introduced the concept of "Hot Pot". You can add different color palettes gradually. They have a separate portion in their makeup shop where you can make your own makeup fizzies. This section deals with natural products. This is great, as many women are allergic to artificial cosmetics.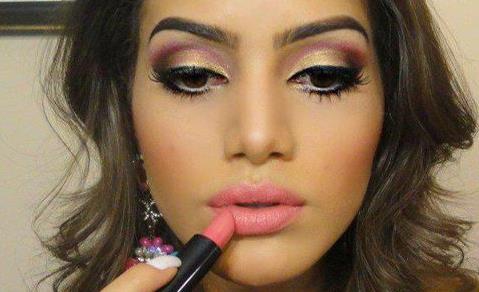 4
ColourPop
Another very trending makeup brand from Sunny SoCal is ColourPop. The colors match all the occasions e.g., from party to formal. You can experiment with vivid, bright colors to give your look a change. An eyeshadow would cost $5, which is very affordable. Definitely cheap makeup. You can make lot of experimentations with Colour Pop cosmetics without breaking your bank account. The lively, colored lippie stix and eyeshadows are a must try. They are on instagram too besides having makeup shop. You can recreate featured looks, which is extra cool. Shop online.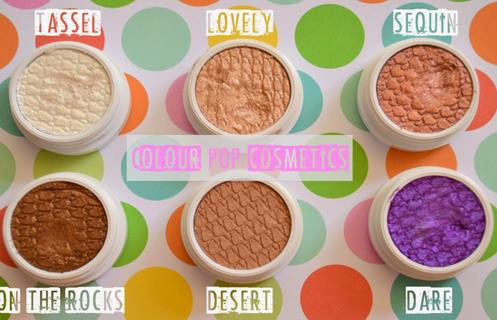 5
Obsessive Compulsive Cosmetics
Obsessive Compulsive Cosmetics is a cheeky name for the brand that fulfills the craving of beauty addicts. It is available from Sephora. The most famous of its product is Lip Tar, which is a liquid lipstick. It comes in thousands of shades ranging from neutral to super bold. OCC offers an expanded list of high quality and fresh makeup. The little lip stick, Lip Tar mini is very handy. It can get finished before expiring. The mini sets are great. They let you try extensive range of shades without getting expired. You can buy OCC at Sephora makeup shop or shop online to get some discount.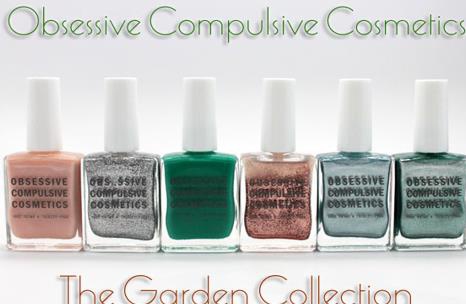 6
Essential Cosmetics
Essence Cosmetics is a famous brand from Europe. It is sold at ULTA. It may seem a medicine brand, but a clear look reveal the beautiful cosmetic brand. The makeup store offers high quality cosmetics, appealing colors and charming packaging. It stands out from the other brands. The waterproof gel eye pencil won the Allure Beauty Award in 2014. Essence is fanciful, economical brand with immense color range. Other good cosmetics from Essence are eyeliner, eyeshadows and pencil-liners. Shop essence at ULTA. Buy online for discount. Look for Essence cosmetics in other makeup shop.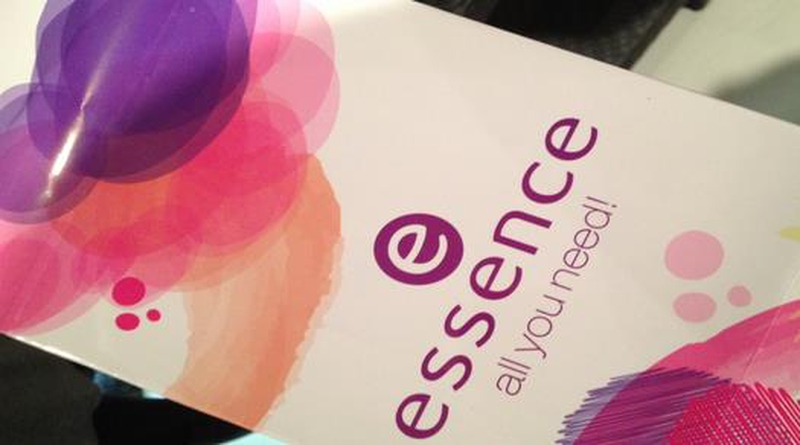 7
Physicians Formula
Physicians Formula is one of the brands that is committed to high quality, innovation, ease and purity. Makeup store offers products that are good for sensitive skin. If you are allergic to cosmetics then switch to Physicians Formula. It was named for Physicians Formula for this reason, perhaps. Despite the fact that its products are good for skin, doesn't limit its color palette. The packaging is elegant. The prices are low e.g., eyeshadows and lip gloss are under $12. Other famous products are: Nude Wear Concealer, Happy Booster Glow and Shimmers. Shop at ULTA or in other makeup shop.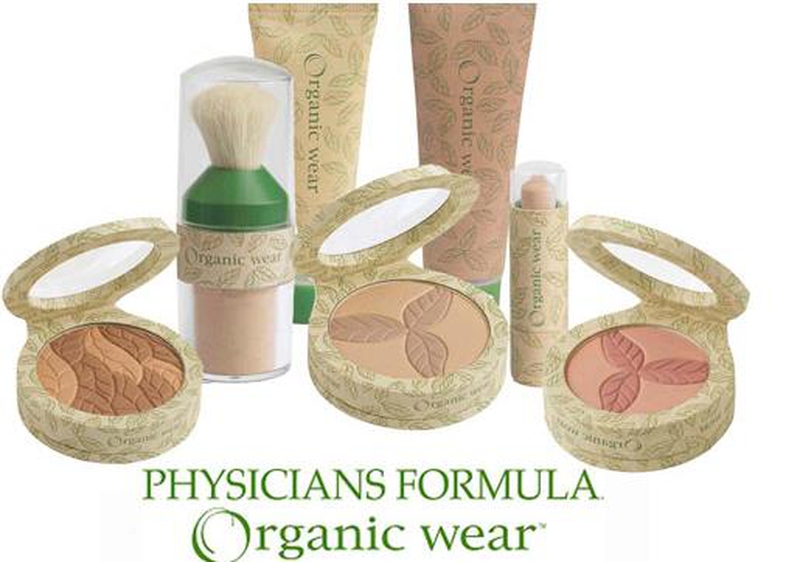 8
2B
Another new brand from Europe, 2B is available at ULTA. The prices are surprisingly low. The home of the company is France. It sends its products in hip neon packs. This provide for an economical alternative to ciate nail art. Some of the famous products in their showcase are Jeans Look and Feathers nail polishes. It seems pleasurable seeing high pigmented colors and shades. Get 2B at ULTA makeup shop.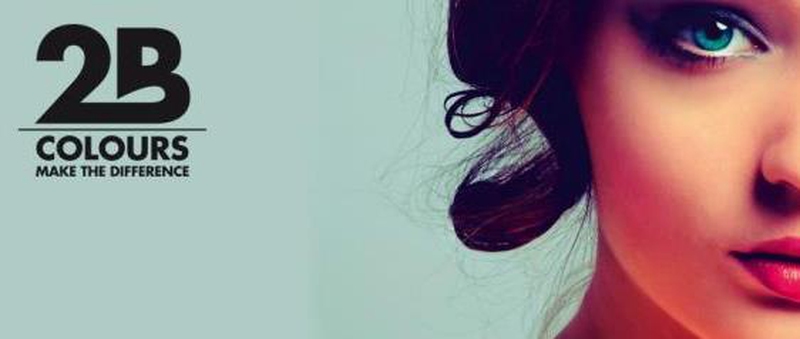 9
BH
It is slightly known brand. it offers other products besides eyeshadows. Some of the people who are familiar with BH know it for eyeshadows. Colors are rich and variety is immense. It has cheap makeup deals. 88 color tropical shimmer has a large palette, it costs around $12. It has incredible deals for makeup brushes, too. Buy a starter kit having 11 pieces at around $17. The pack with 36 pieces come at $30. They have pots of glitters too. Buy online or from makeup shop.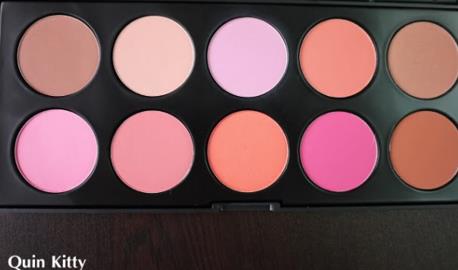 10
Bourjois
From Paris with love, this cosmetic brand can be purchased from ASOS. Bourjois was established in 19th century. It retains its prime position in France and abroad. It offers energetic colors and new products.The Little Round Pot eyeshadow is the most obvious of Bourjois. This gives a perfect balance between shimmering and glitter. The black shadow with Noir green shades is the perfect catch in the shimmery section. You can buy it from ULTA.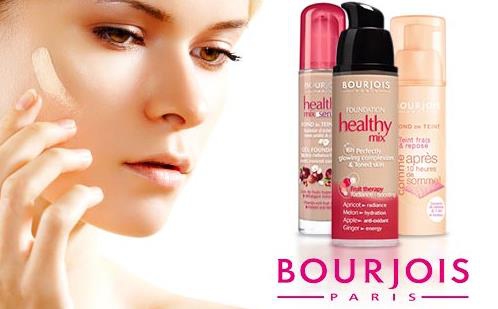 11
Conclusion
Makeup is one of the essential thing women can't live without. To give your makeup palette a fresh feel, try different vendors other than the more famous makeup brands. The problem with the famous brands is that they are very expensive. Cheap makeup is harmful, usually. You get the perfect balance when you get the high quality at low price. With inexpensive makeup shop and products you can experiment more and get outstanding new looks.
ANY IDEAS ABOUT THIS TOPIC?